Elegant, luxurious & bespoke
Wedding Cakes & Dessert Tables
By Yevnig

For when it has to be perfect.
By Yevnig craft elegant bespoke wedding & celebration cake displays, specialising in magnificent showstopping centrepieces.
From towering grand cake designs detailed with 24 carat gold leaf, to opulent dessert tables brimming with sweet delicacies, By Yevnig is renowned for crafting the most exquisite intricate sugar flowers and chocolate art.
Led by creative director Yevnig Davis, every By Yevnig commission is unique and bespoke; passionately designed and entirely hand-crafted.
With a reputation for quality within the luxury events sector and endorsed by world-class wedding and party planners, By Yevnig provides a premium, candid and trusted service, operating nationwide across the UK and internationally.
By Yevnig work with some of London's most prestigious venues, including Claridge's, Cliveden House, Corinthia, Dorchester, Lanesborough, The Ritz, Savoy and the iconic Kensington Palace.
Begin your cake journey!
Whether you're planning your dream wedding or celebrating a special occasion, get in touch to start your By Yevnig journey.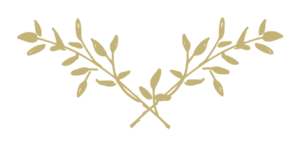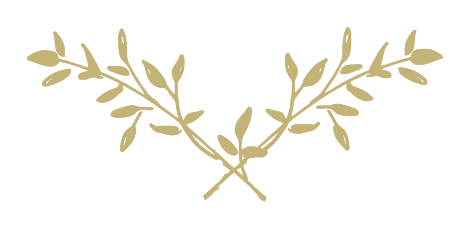 "When it comes to great cake designers, Yevnig's creative process is her greatest asset. Your cake, for whatever the occasion, is personal for her. She is dreaming your dream, and every detail has to be perfect – from the simplest design to the most intricately delicate detail. Her honesty and consideration make her a joy to work with."
Bruce Russell Events, Founder & Event Producer, London