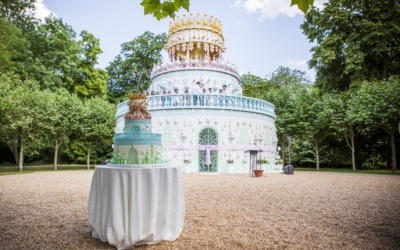 In 2021, Yevnig was approached by the Waddesdon Estate with an exciting, one-off opportunity to design and create a special wedding cake. In recognition of the grand opening of the spectacular Wedding Cake folly by celebrated Portuguese artist...
by Yevnig collection launch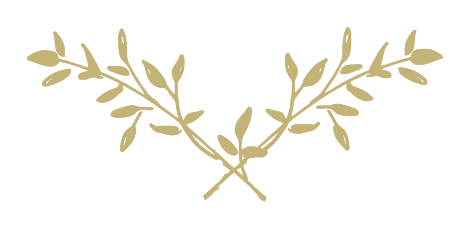 Whilst every wedding and special event that I bake for are memorable, there have been a few stand-out moments for me.
Hosting the first official Unique Cakes by Yevnig collection launch at the world-renowned Ritz, London was a wonderful milestone moment. Working with the Ritz with all its history and glamour, hosted by a marvellous team of industry professionals, this event will always hold a special place in my heart.

My All-time favourite Wedding cake
One of my all-time favourite cakes, Ria Elaina, is from this collection. The name taken from Greek origins meaning 'flowing bright shining light' and inspired by the subtle and timeless elegance of the wedding dresses worn by Grace Kelly and Catherine Middleton.
I have been fortunate to work with many other outstanding venues and it is always hard to pick favourites. Another treasured moment for me was when I was asked by the Historic Royal Palaces to design them a cake to celebrate all seven UK palaces. Having embarked on a tour around of them all with sketchbook and camera at the ready, I took inspiration from the ample architectural features and royal regalia to create my towering "Imperial Magnificence", a decadent 7 tier cake with a lifelike sugarcraft crown! This true one-off was unveiled at Hampton Court Cake and showcased in a number of historic venues. It was also captured on film by Canada's 'This Morning' TV show at the Four Seasons Hampshire, for a special feature for the wedding of the Duke & Duchess of Sussex with elite wedding planner and fellow Canadian, Bruce Russell.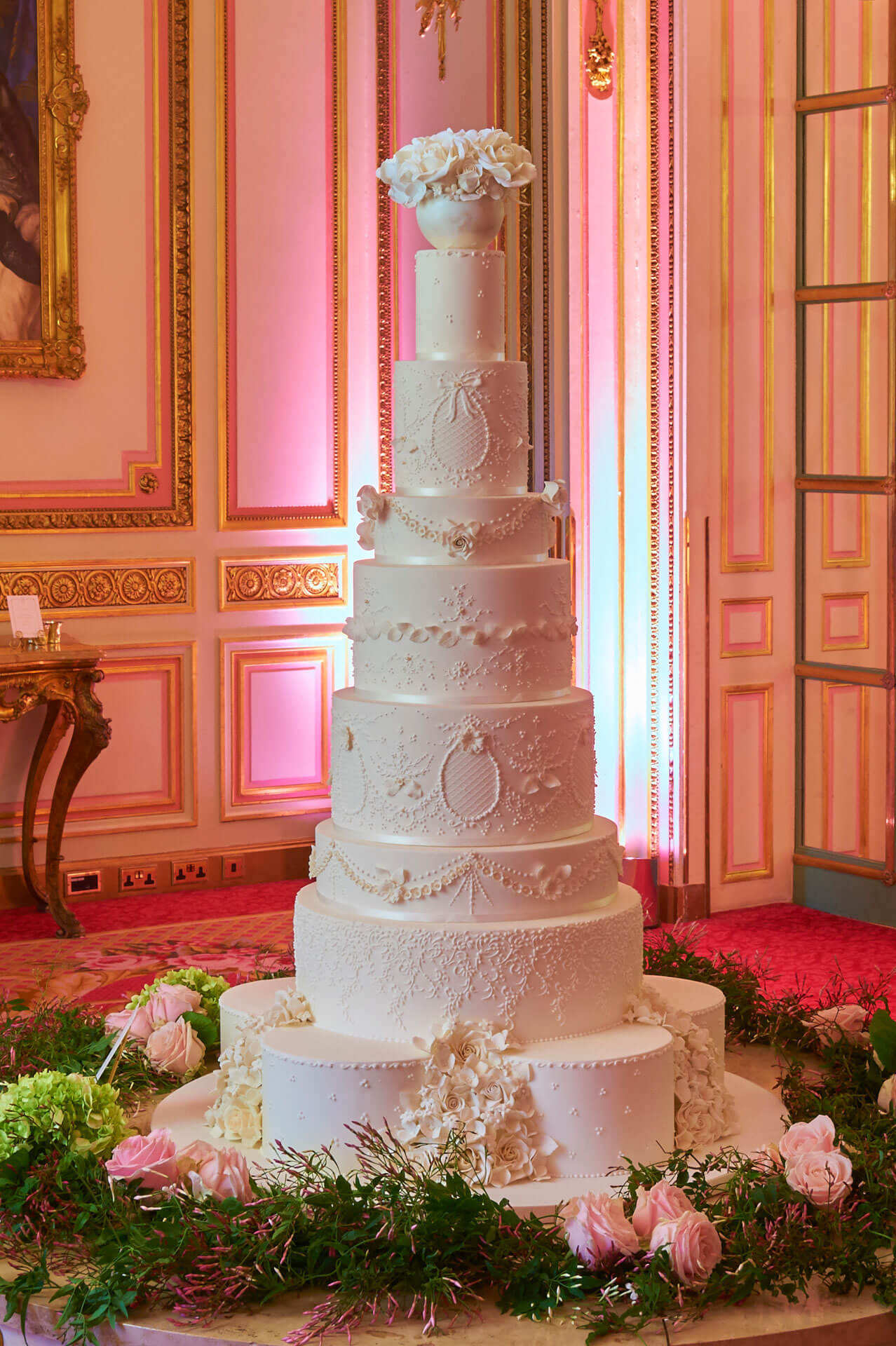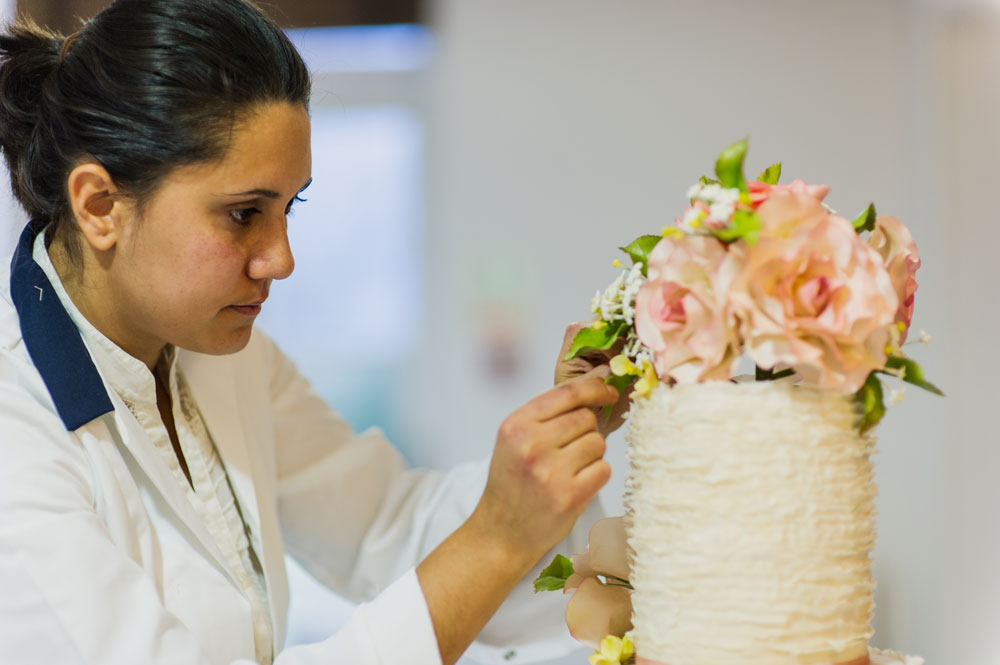 Begin your cake journey!
Whether you're planning your dream wedding or celebrating a special occasion, get in touch to start your by Yevnig journey.