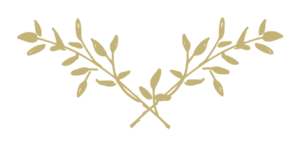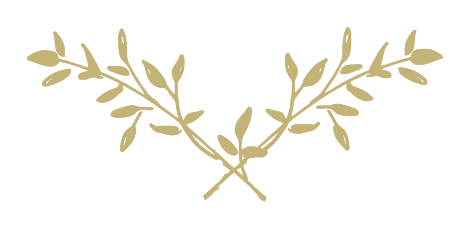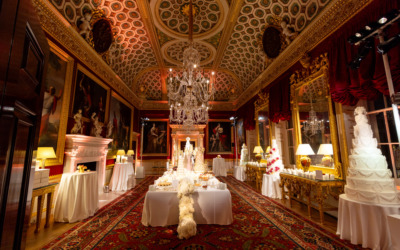 In celebration of the launch of Yevnig's 2024 luxury cake and dessert table collection, Renaissance By Yevnig, we spent a magical evening in the majestic setting of Spencer House, London with friends, colleagues and influencers from the...
Begin your cake journey!
Whether you're planning your dream wedding or celebrating a special occasion, get in touch to start your By Yevnig journey.