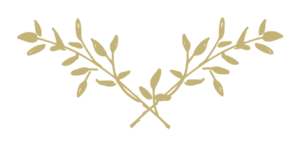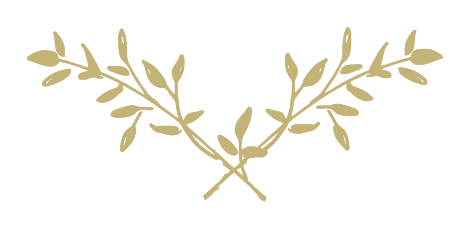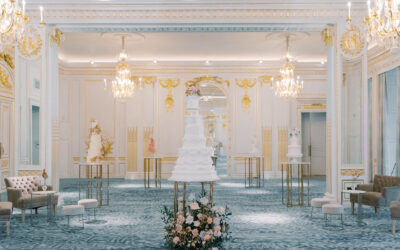 It is with immense pride I am pleased to announce my new company branding and website have launched! By Yevnig is at the start of a new adventure and I'm so excited to be sharing this news with you. As part of the journey from Unique Cakes by Yevnig to By Yevnig, we...
Begin your cake journey!
Whether you're planning your dream wedding or celebrating a special occasion, get in touch to start your By Yevnig journey.