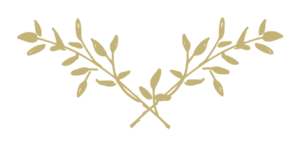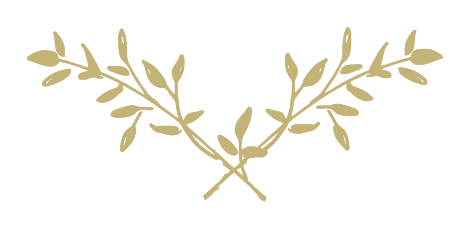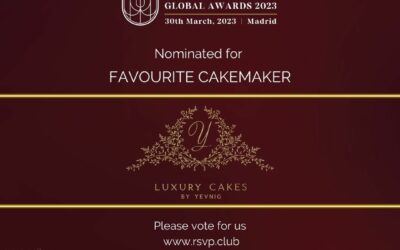 We're delighted and honoured to have been nominated in the RSVP Global Awards in the 'Favourite Cakemaker' category. We gratefully receive this nomination, made by industry professionals from across the globe, in recognition for our 10 years of creativity, hard...
Begin your cake journey!
Whether you're planning your dream wedding or celebrating a special occasion, get in touch to start your By Yevnig journey.