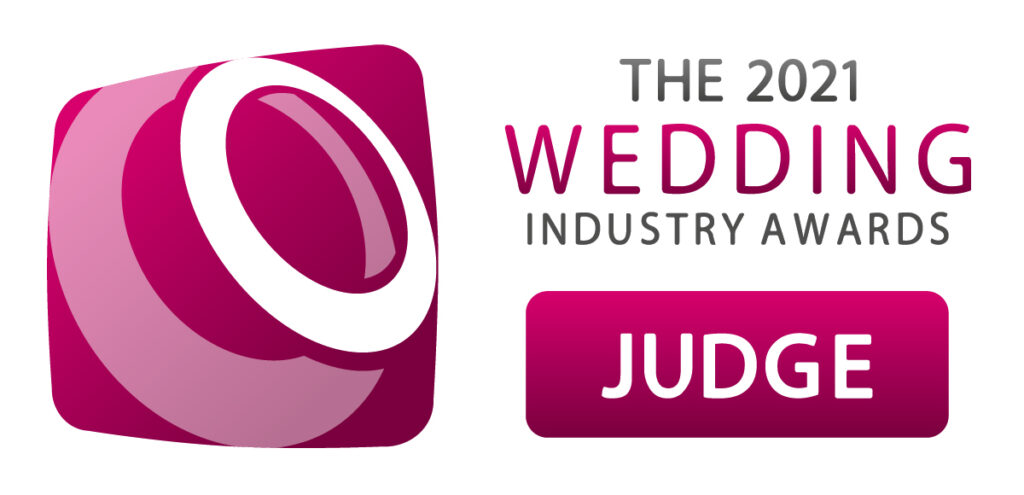 Established in 2011, The Wedding Industry Awards, with it's esteemed judging panel, recognises excellence in the wedding industry.
Celebrated through 8 regional and 1 national award events, winners are nominated and voted for by clients. To win an award is recognition from customers and industry professionals that you excel in your business.
With 23 categories companies and individuals can be celebrated providing the best in service and product as venue, bridal retailer, event team, planner, florist, photographer and videographer amongst many others.
In 2016 we were crowned 'Best Cake Designer for London & The South East' which was an incredible achievement and one that we are so proud to have won.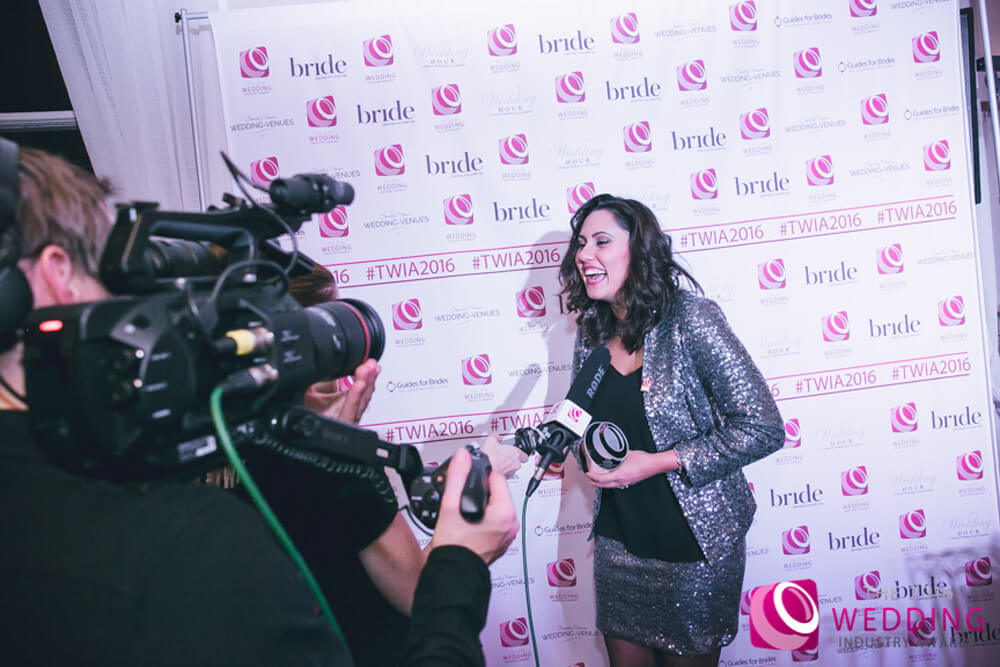 It was with much delight and honour that The Wedding Industry Awards organisers invited Yevnig to join the 2021 awards as a guest judge.
She joins a panel of more than 100 industry experts, across all categories, providing a rigorous and fair judging process; Emma Woods, Enrique Rojas, Helen Ward, Liz Wood, Rosalind Millar, and Sarah Ryan to judge in the Cake Designer awards.
Anyone can nominate a wedding supplier for their excellence via the TWIA site and you can follow the successes of nominees through social media.
We're very much looking forward to the months ahead and thank TWIA for this very prestigious position.