A unique collection of SHOWSTOPPING CAKES
BY YEVNIG Wedding Cake Collection

From contemporary to majestic, whimsical to classic, By Yevnig presents a collection of the most admired cakes. Every single petal, cherub and royal iced detail have been designed with the utmost creativity and care.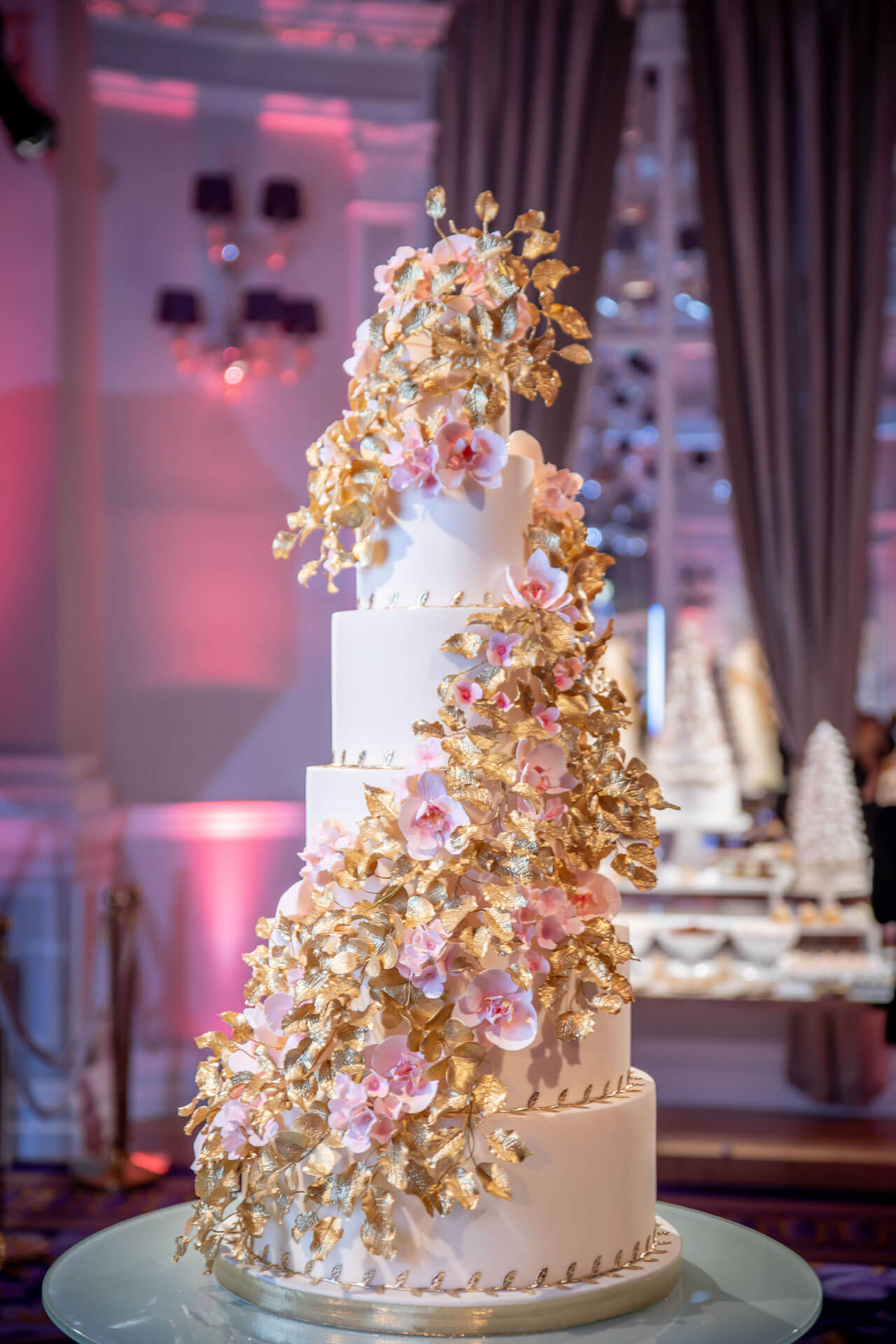 Luxury Wedding Cakes By Yevnig Chrysa Corinthia London AndyMacPhotography-AMAC1518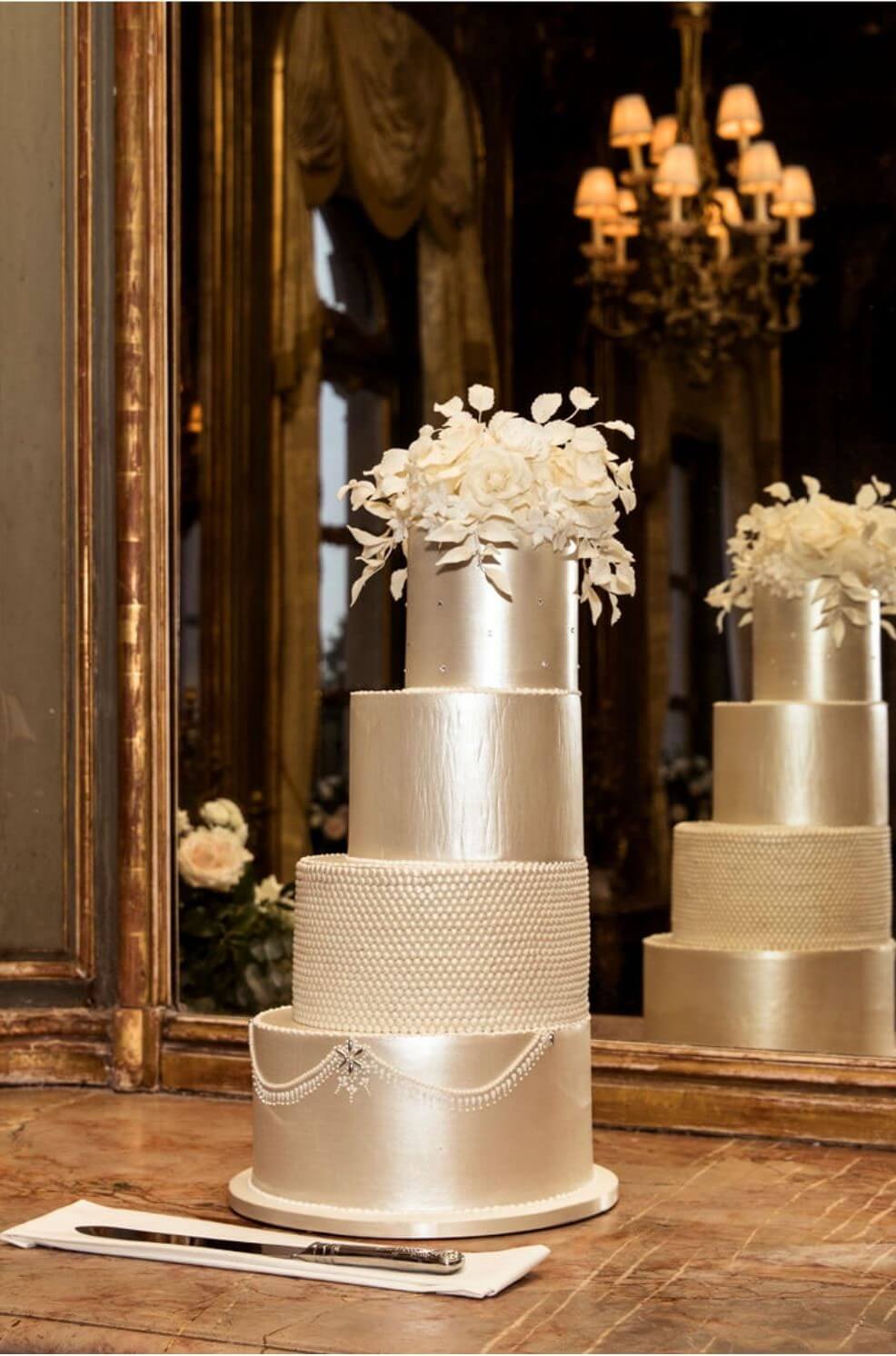 By Yevnig Stunning Wedding Cakes - Claridges Hotel - Charlie Daily Photo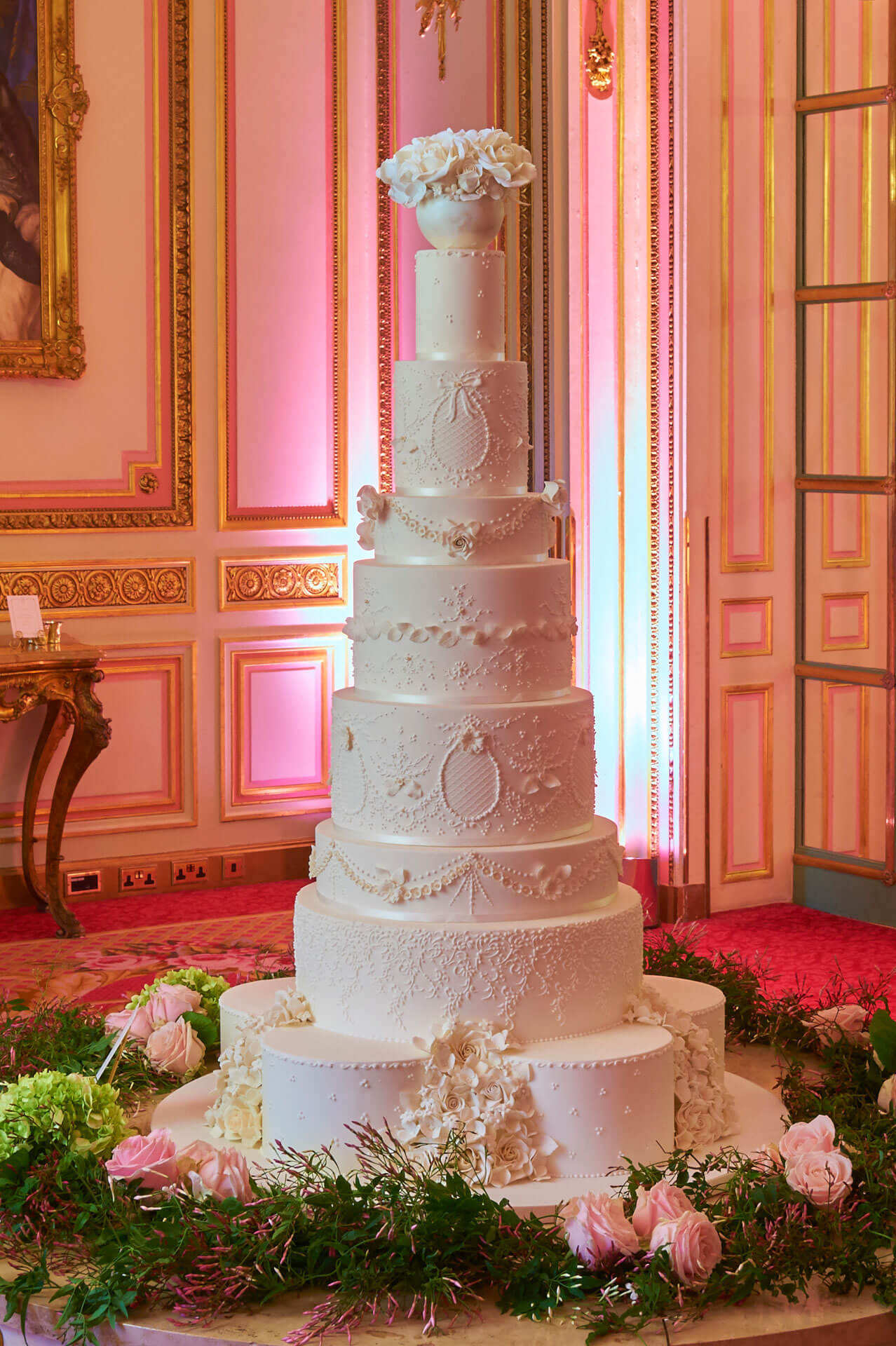 By Yevnig High-end Wedding Cakes Ria Elaina Ritz Stuart Wood Photography _DSC9480 crop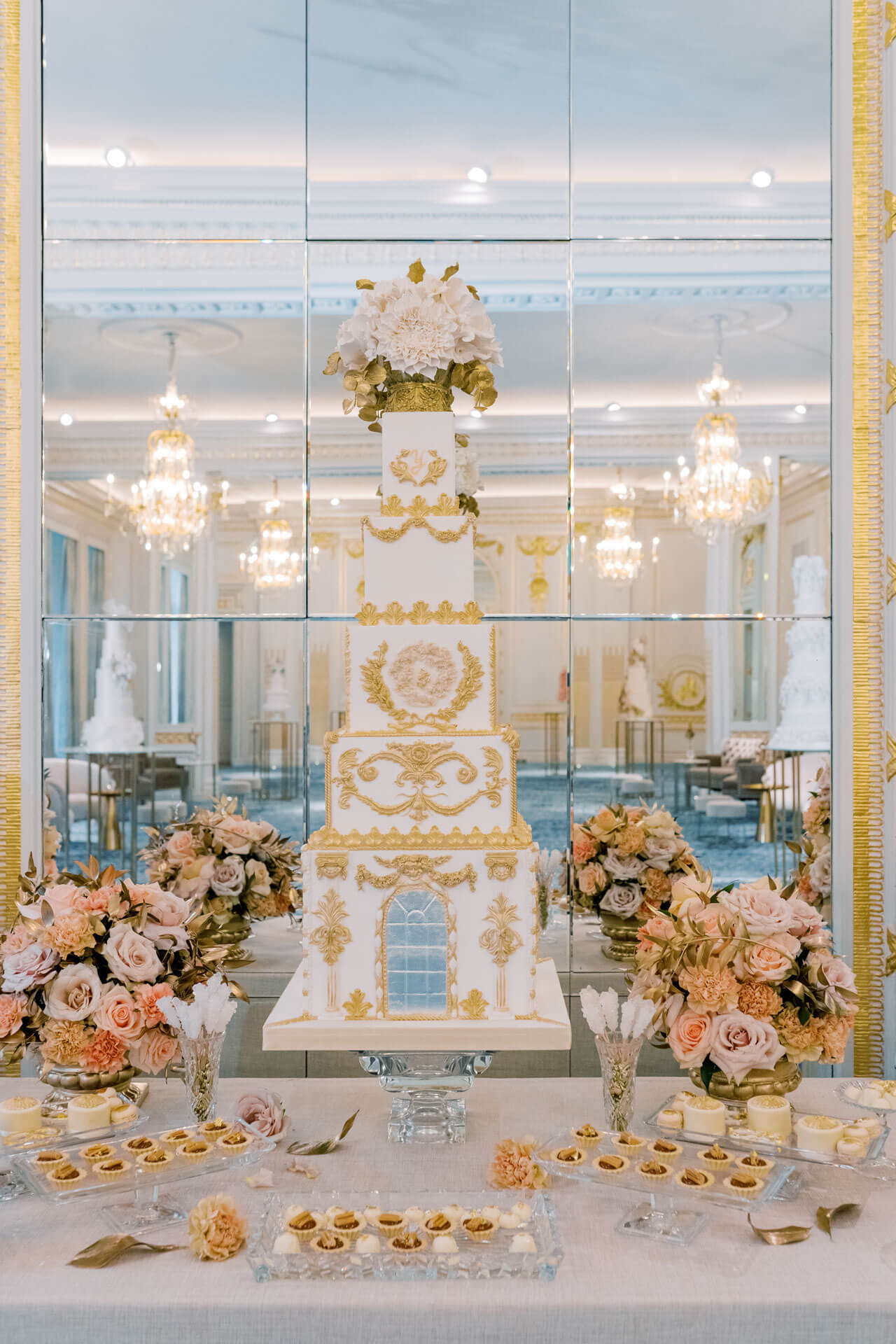 By Yevnig Karn Dessert Table Mandarin Oriental andyourstory.com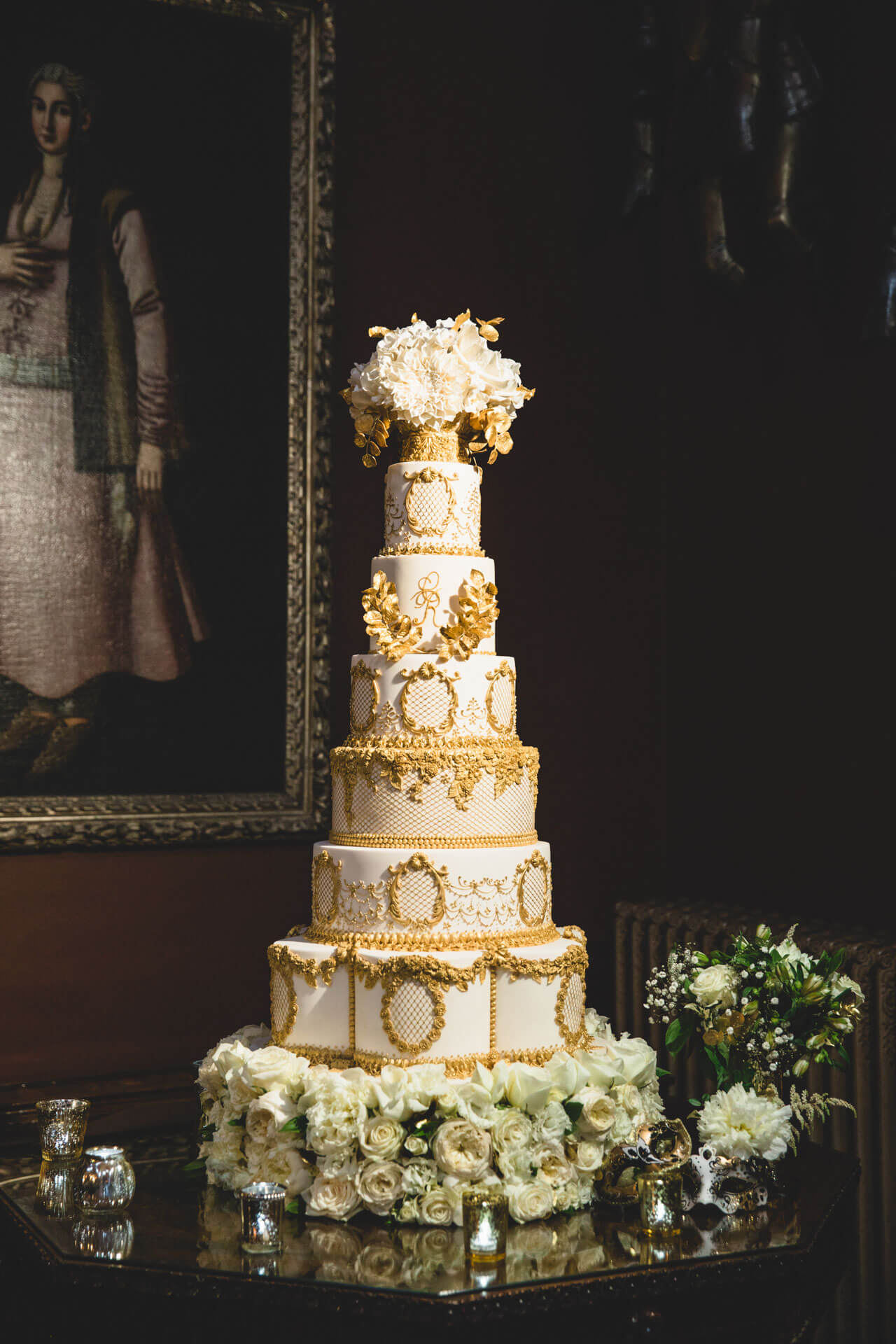 Regina Luxe Eastor Castle Tobiah Photography 9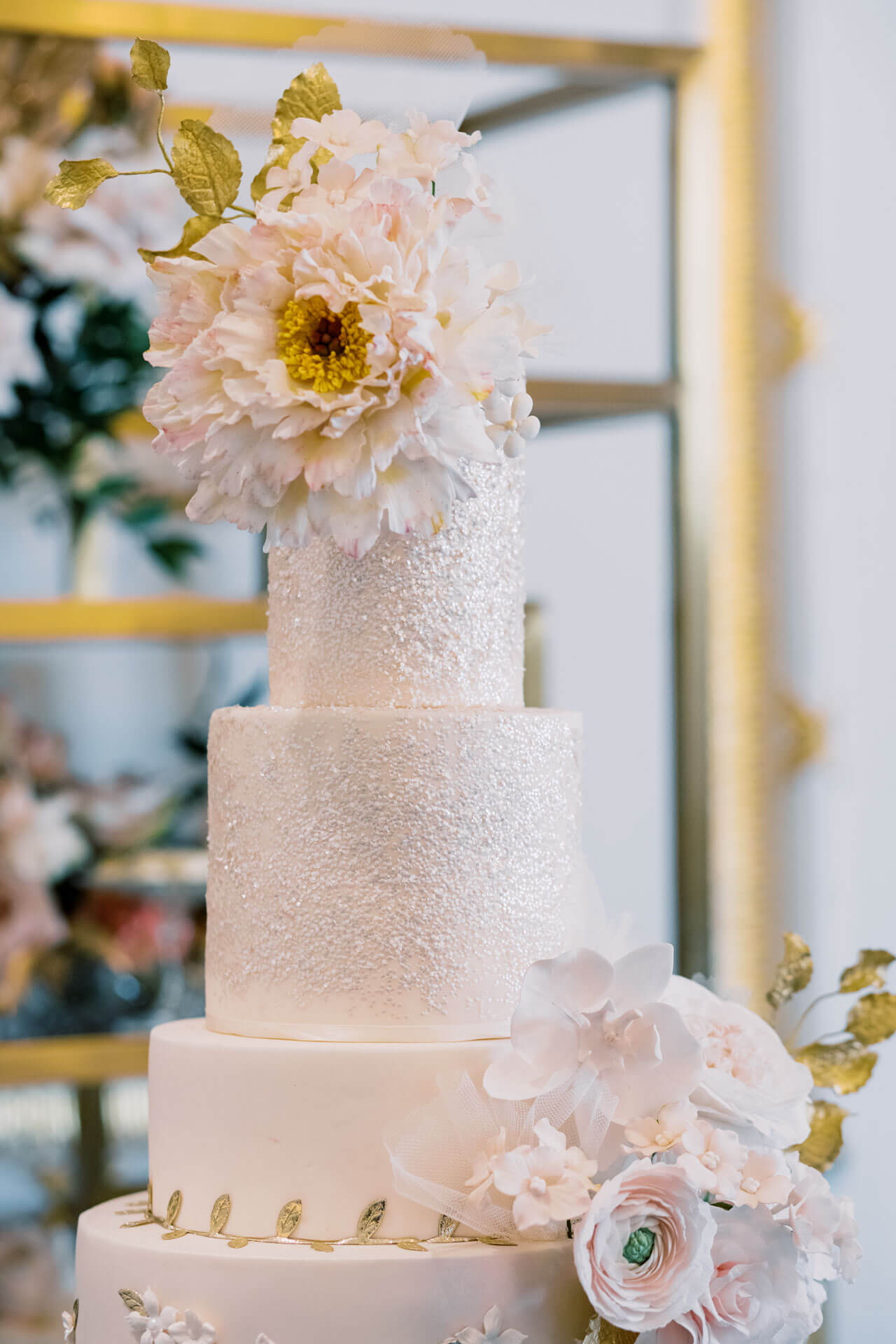 One of Kind Wedding Cakes By Yevnig Brigitte Mandarin Oriental andyourstory.com DSC00152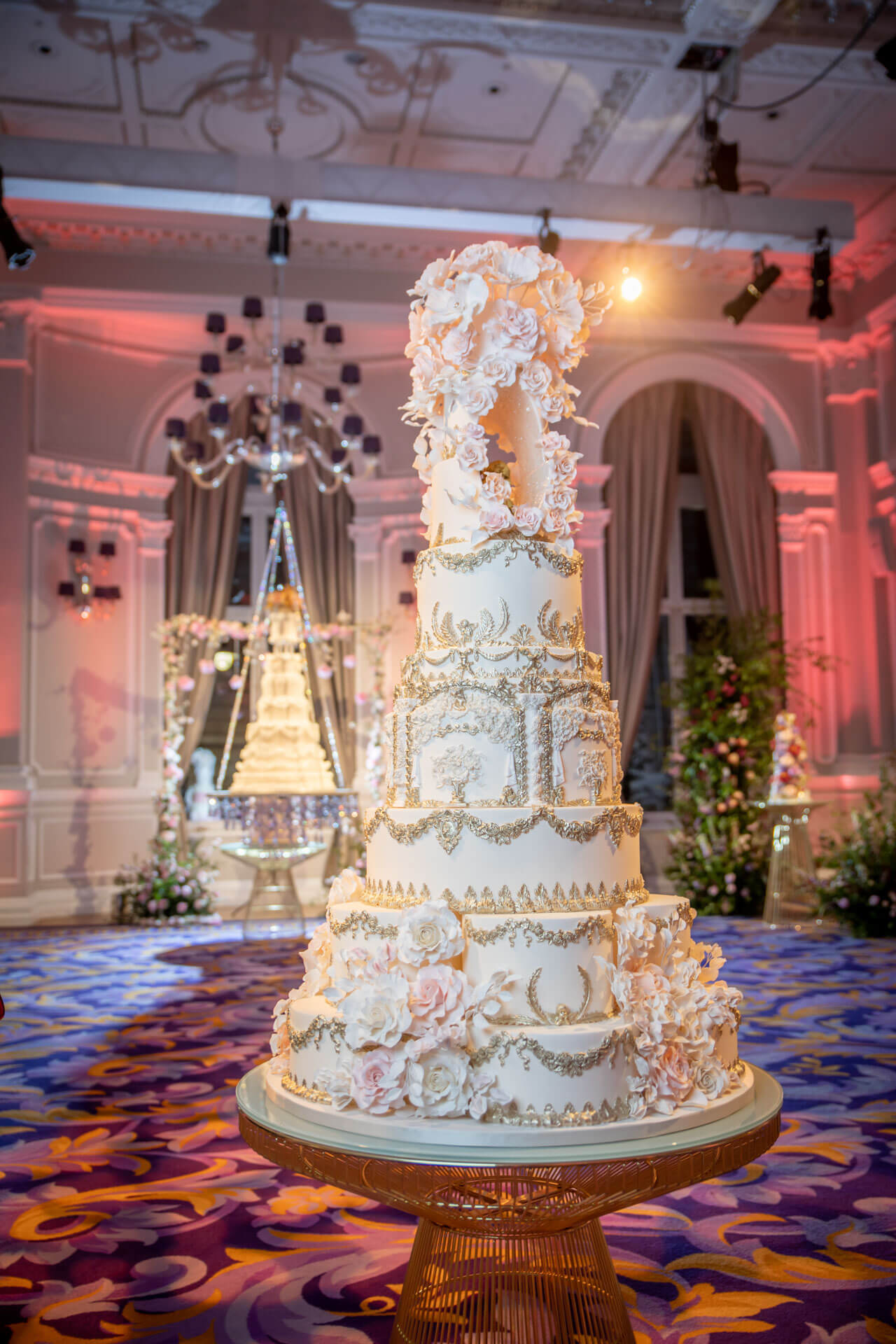 Custom Wedding Cakes By Yevnig Anoushig Corinthia London AndyMacPhotography-AMAC1526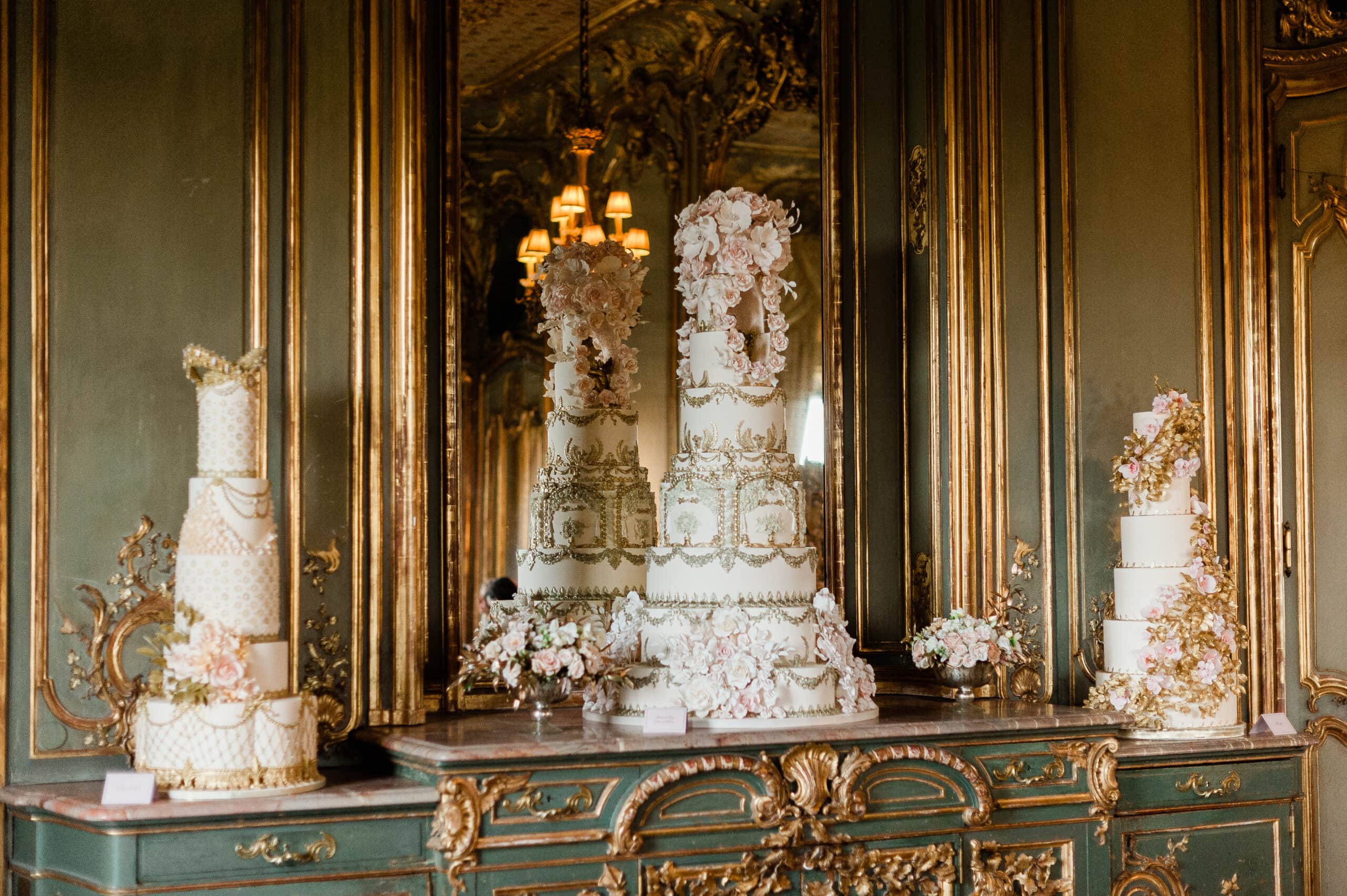 Stunning Custom Fairytale Wedding Cakes By Yevnig London (Kate Nielen Photography)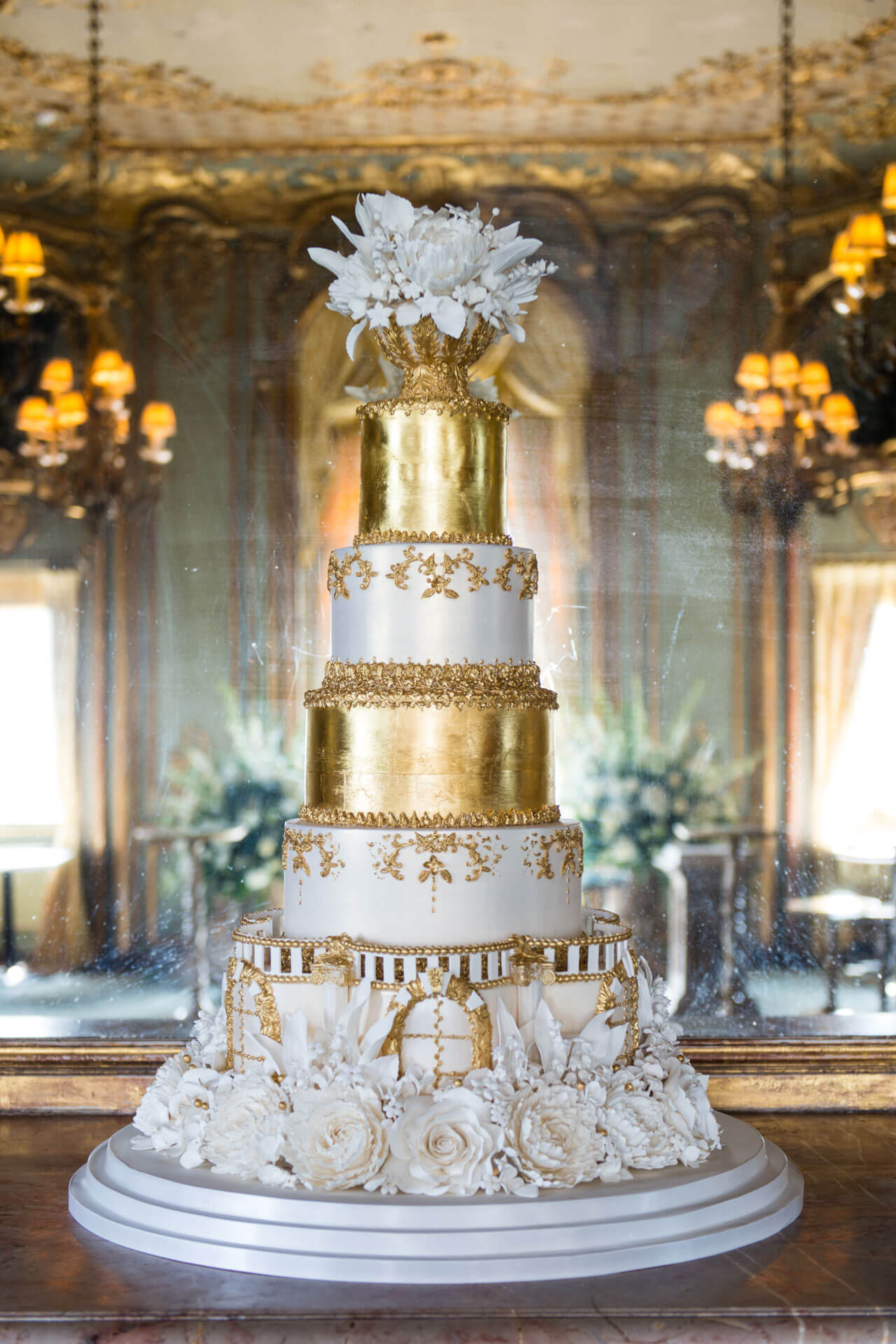 Your By Yevnig experience Luxury Wedding and occasion Cakes The Cliveden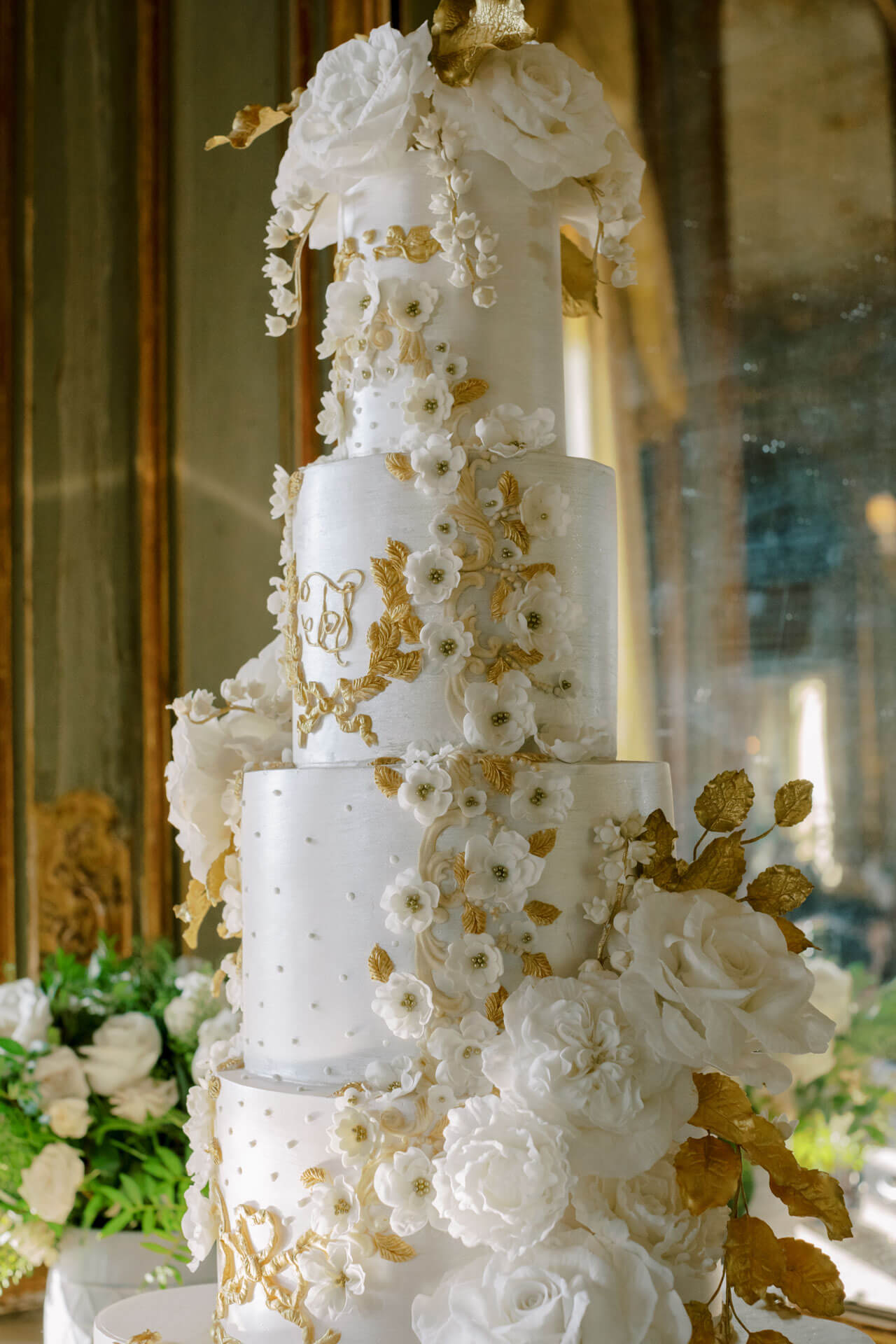 Theodora By Yevnig Luxury Wedding Cakes Cliveden_House_Wedding_T&S_@andyourstory

Compliment Your wedding cake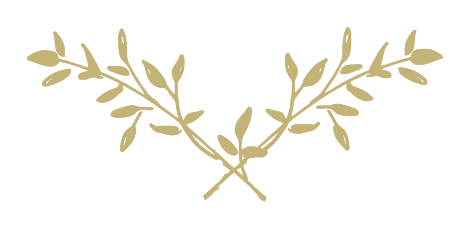 "Working with Yevnig is always seamless, I don't have to worry about a thing – I just know whatever she delivers will be faultless and stunning. We have worked on many different types of events, and I have seen so many of her creations and every single time I am blown away; she just keeps getting better! Her designs are unique and beautiful, and she draws on the people she meets and their styles to create true masterpieces."
Lydia Kenny, Weddings & Events Manager, Cliveden House Begin your cake journey!
Whether you're planning your dream wedding or celebrating a special occasion, get in touch to start your By Yevnig journey.