SHOWSTOPPING CAKES & DESSERT TABLES FOR YOUR BIG DAY
One of a kind, luxury wedding cakes BY YEVNIG

What does your dream wedding cake look like?
By Yevnig create magnificent customised wedding cakes and favours of the highest calibre. Capturing your individual personality, theme, and aspirations.
For the discerning couple-to-be who demand only the very best for their big day, we introduce our bespoke and truly unique centrepiece wedding cakes and opulent dessert tables.
Let By Yevnig create a sweet memory for your new beginning.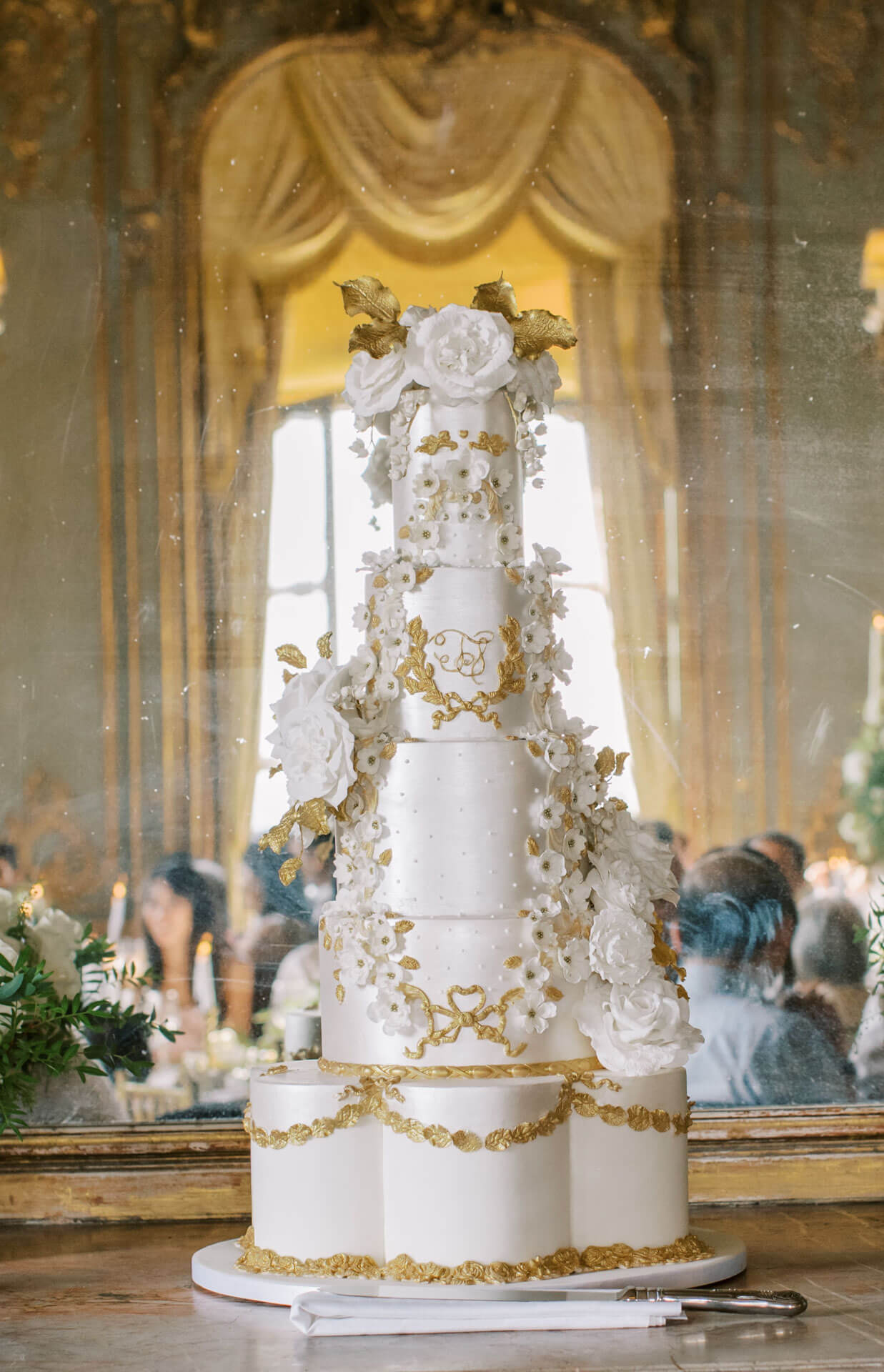 Theodora By Yevnig at Cliveden House Luxury Wedding Cake photo-@andyourstory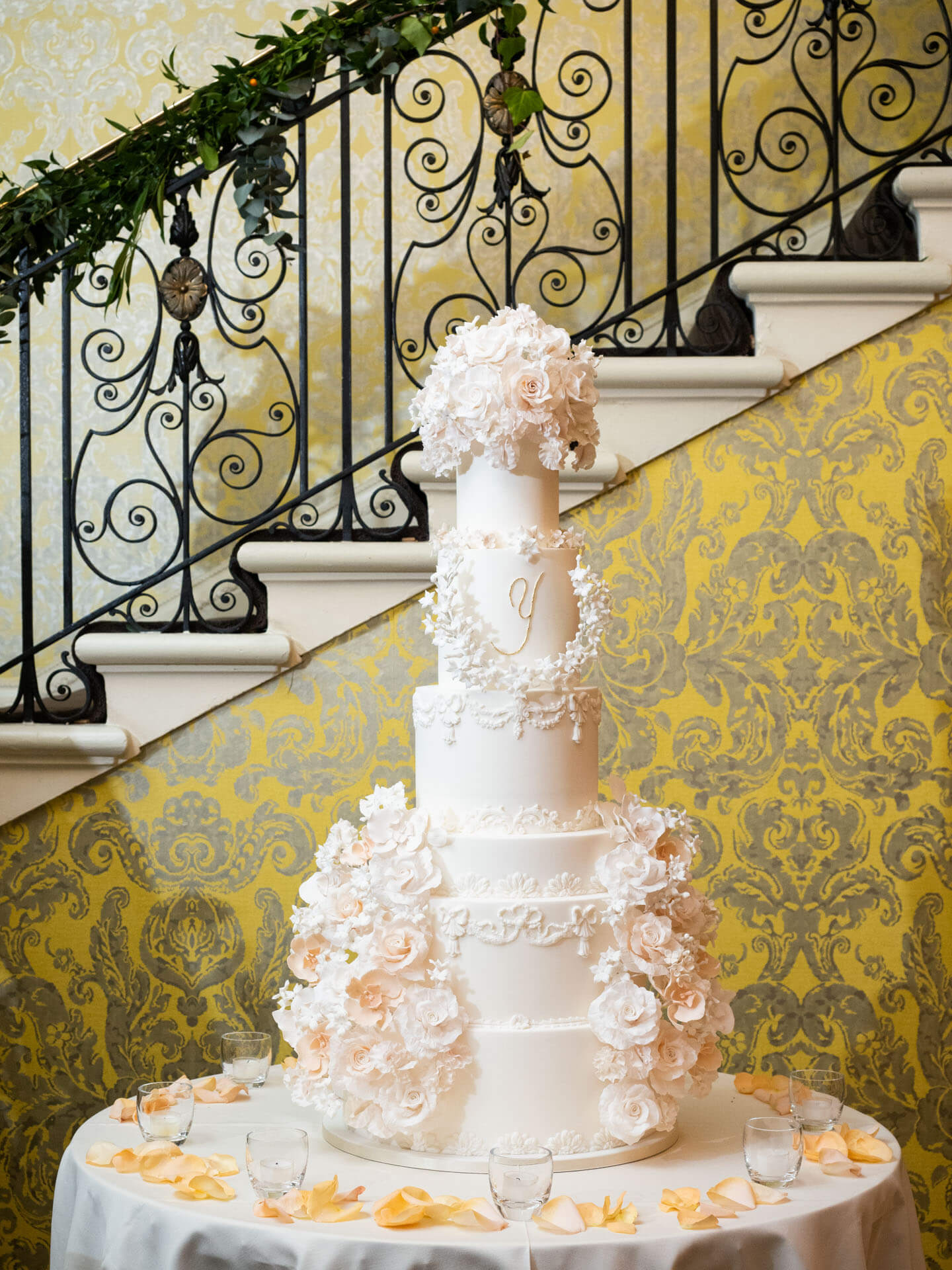 Rosalind By Yevnig Luxury Wedding Cakes Hedsor House John Nassari 3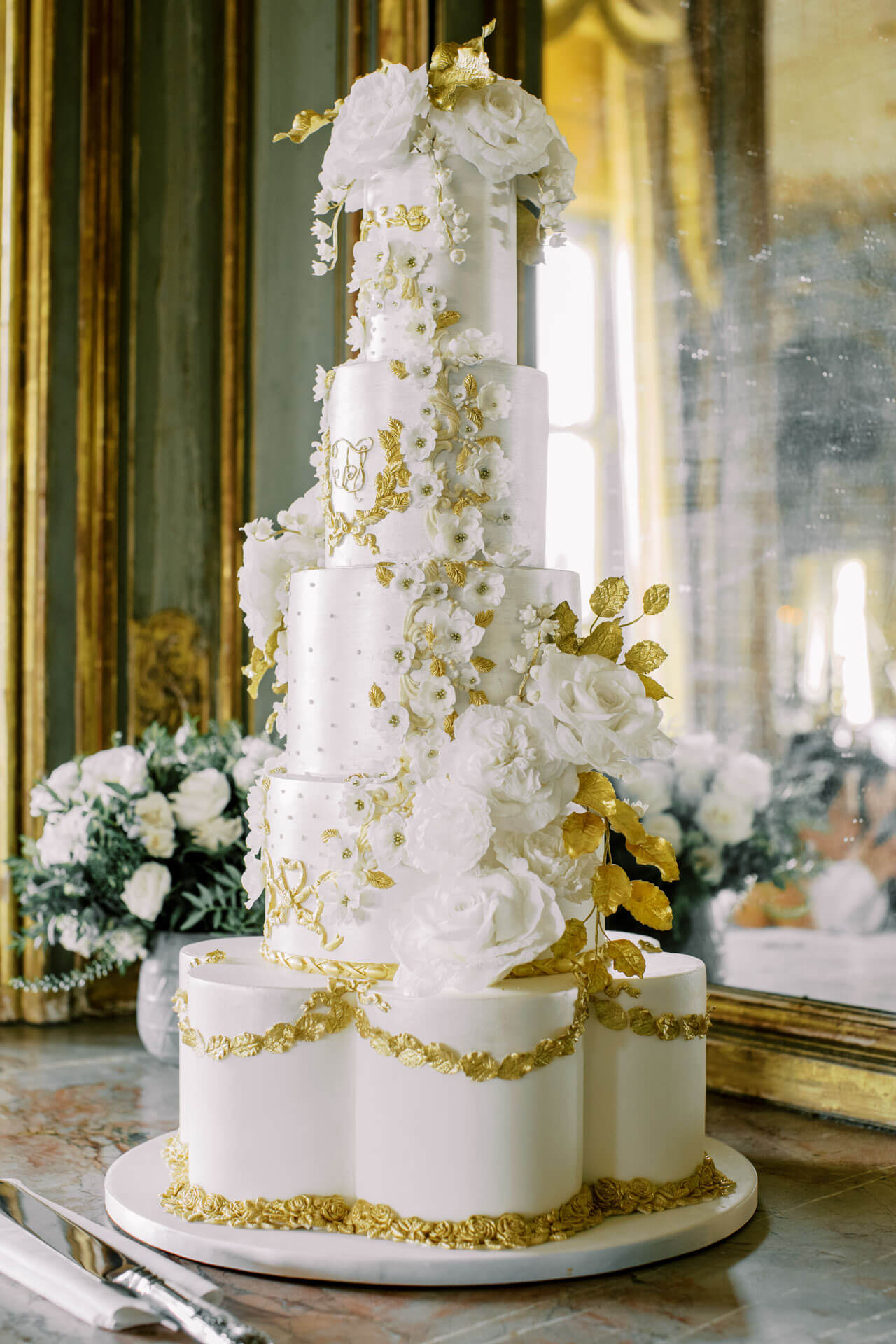 Theodora By Yevnig Luxury Wedding Cakes Cliveden_House_Wedding_T&S_@andyourstory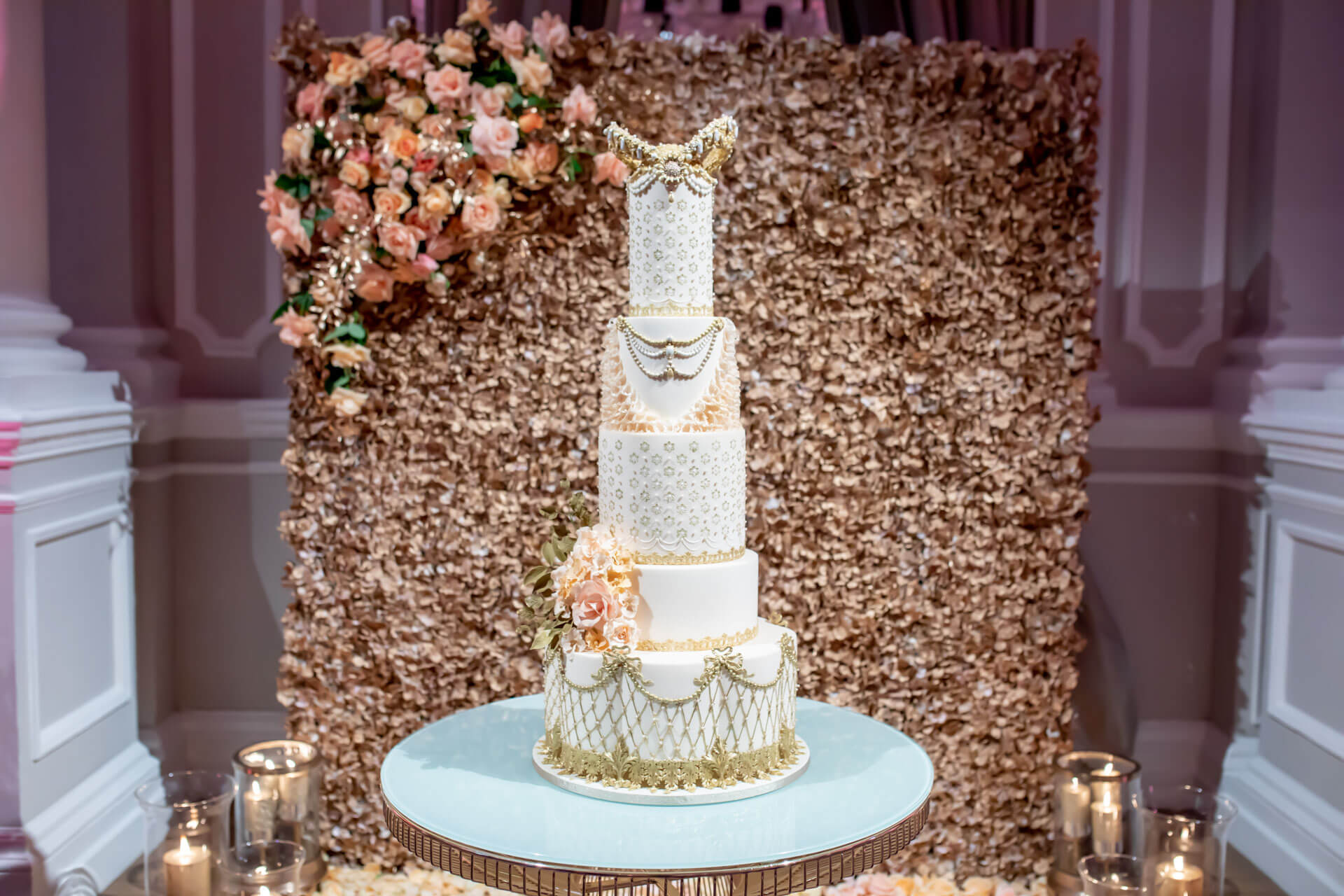 Unique Wedding Cakes By Yevnig Elizabeth Corinthia London AndyMacPhotography-AMAC0903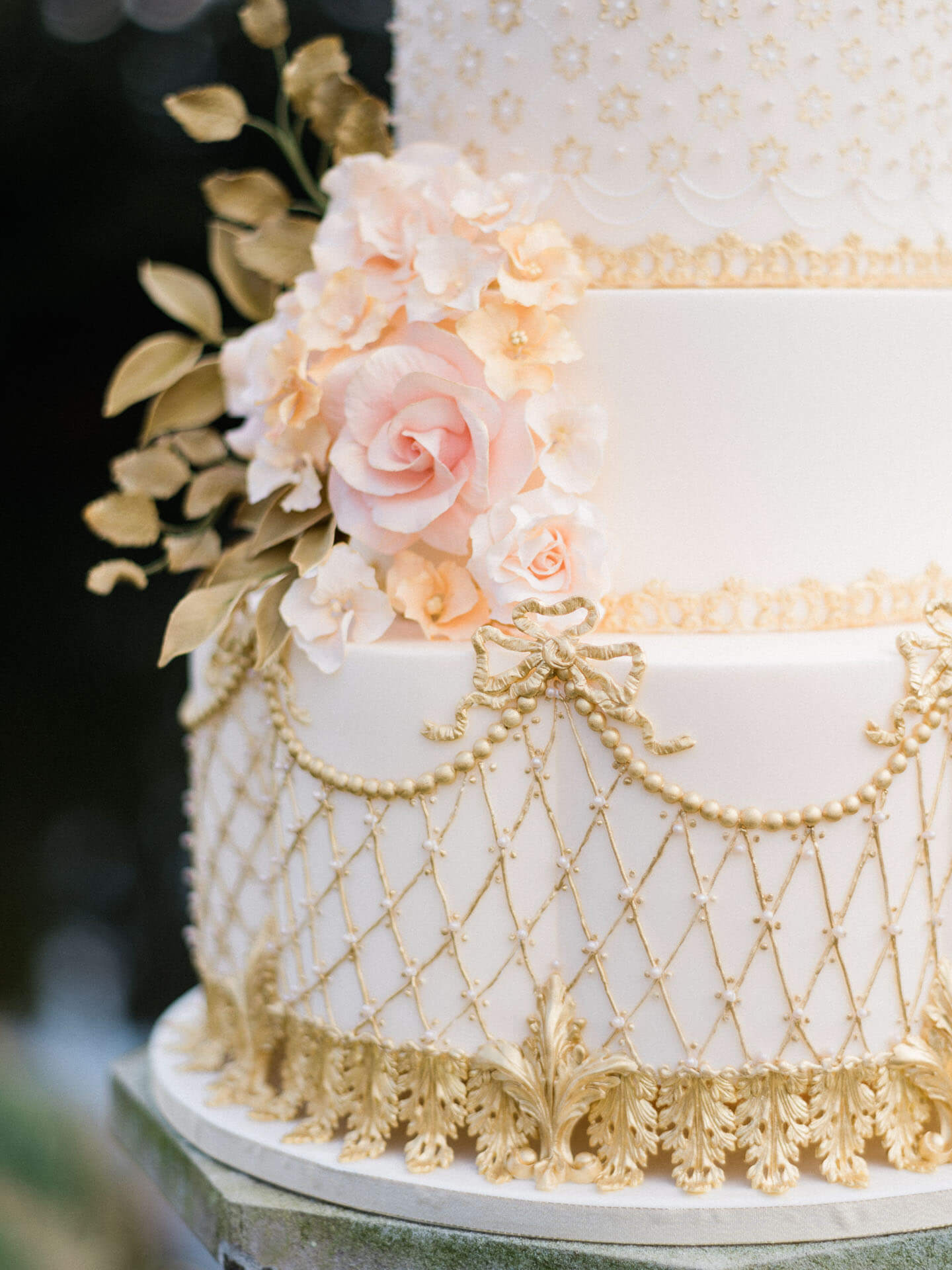 Unique Wedding Cakes By Yevnig Elizabeth Helmingham Hall Gian Luca Adovasio St.Buy Edmont Shooting_296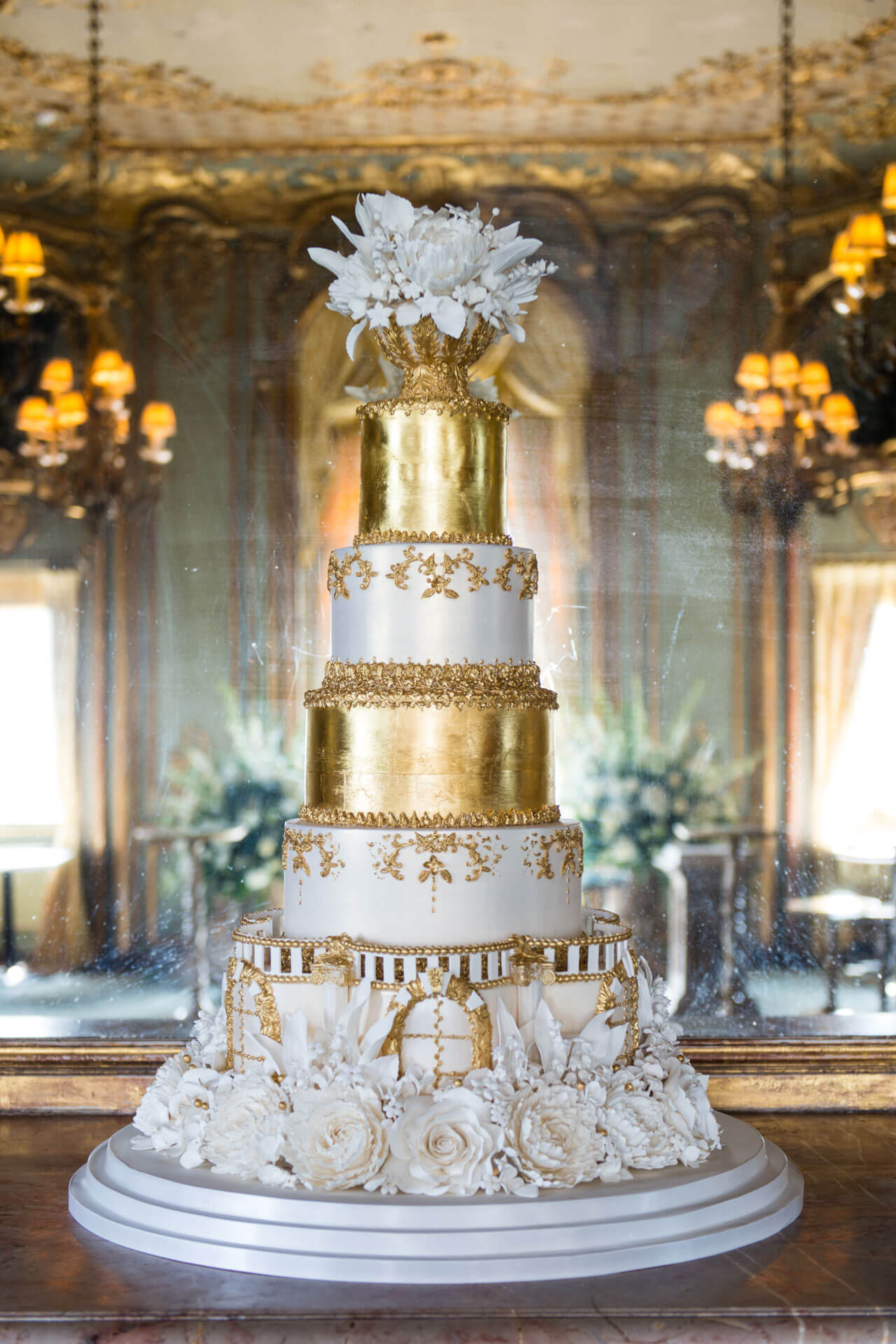 Your By Yevnig experience Luxury Wedding and occasion Cakes The Cliveden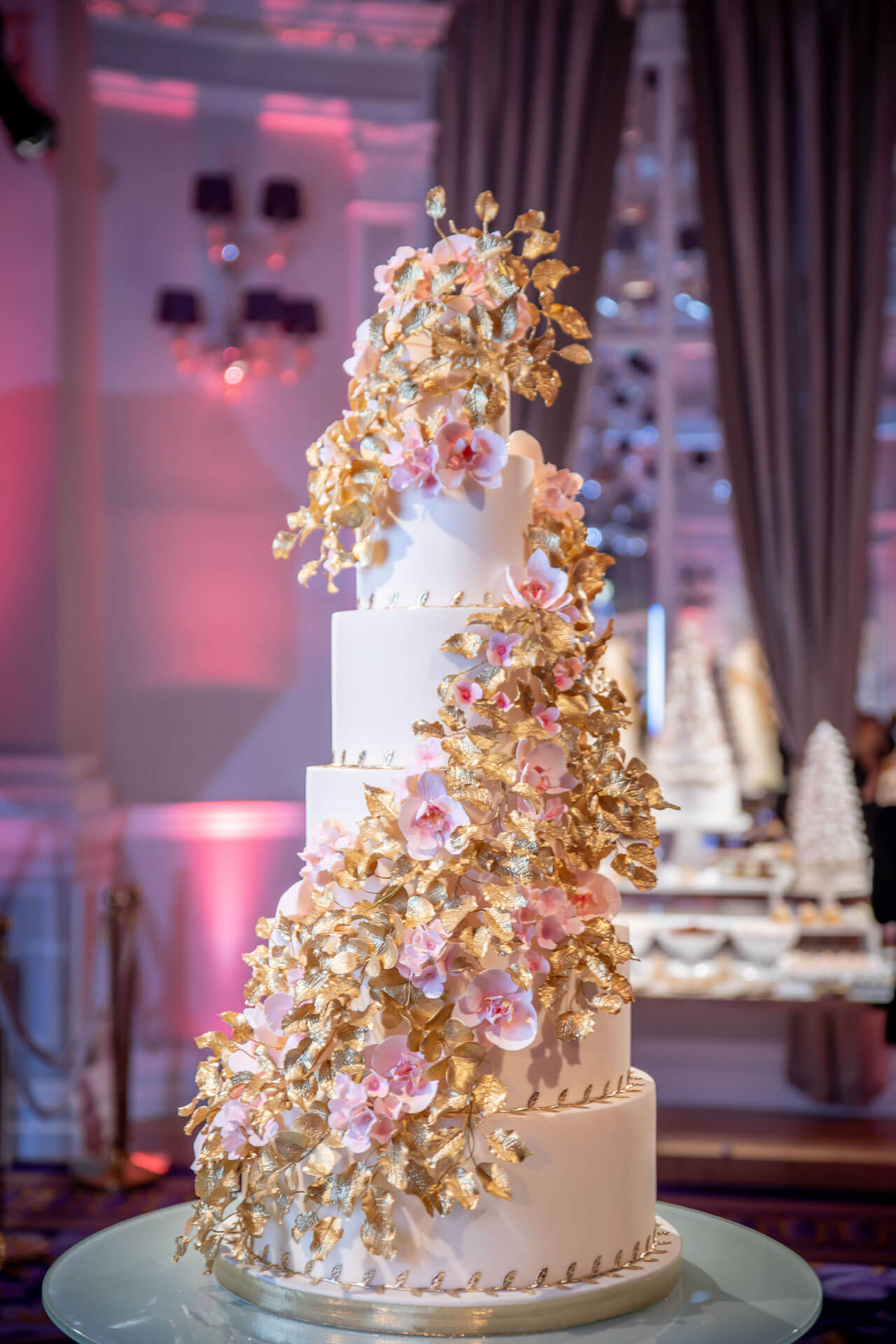 Luxury Wedding Cakes By Yevnig Chrysa Corinthia London AndyMacPhotography-AMAC1518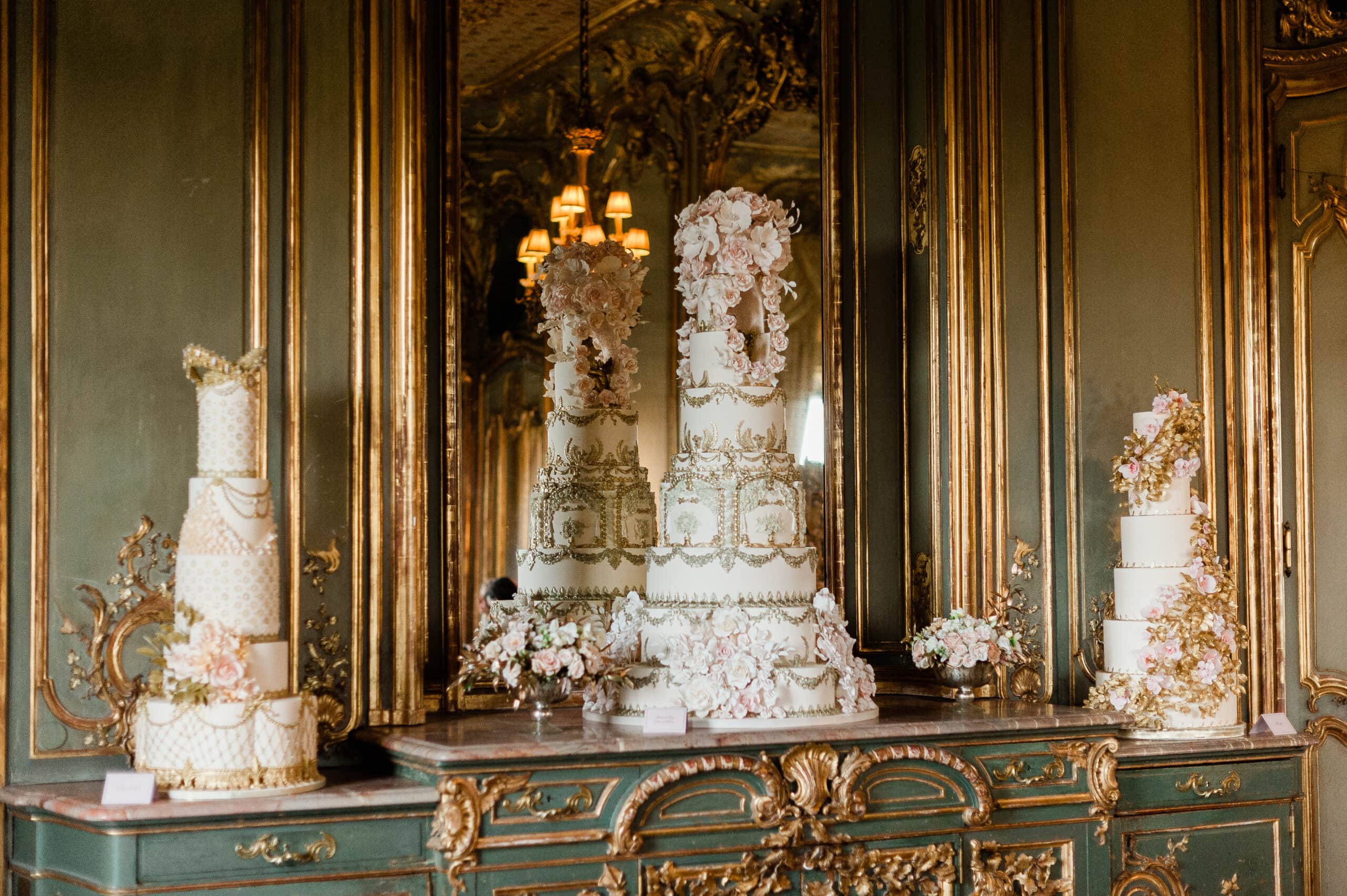 Stunning Custom Fairytale Wedding Cakes By Yevnig London (Kate Nielen Photography)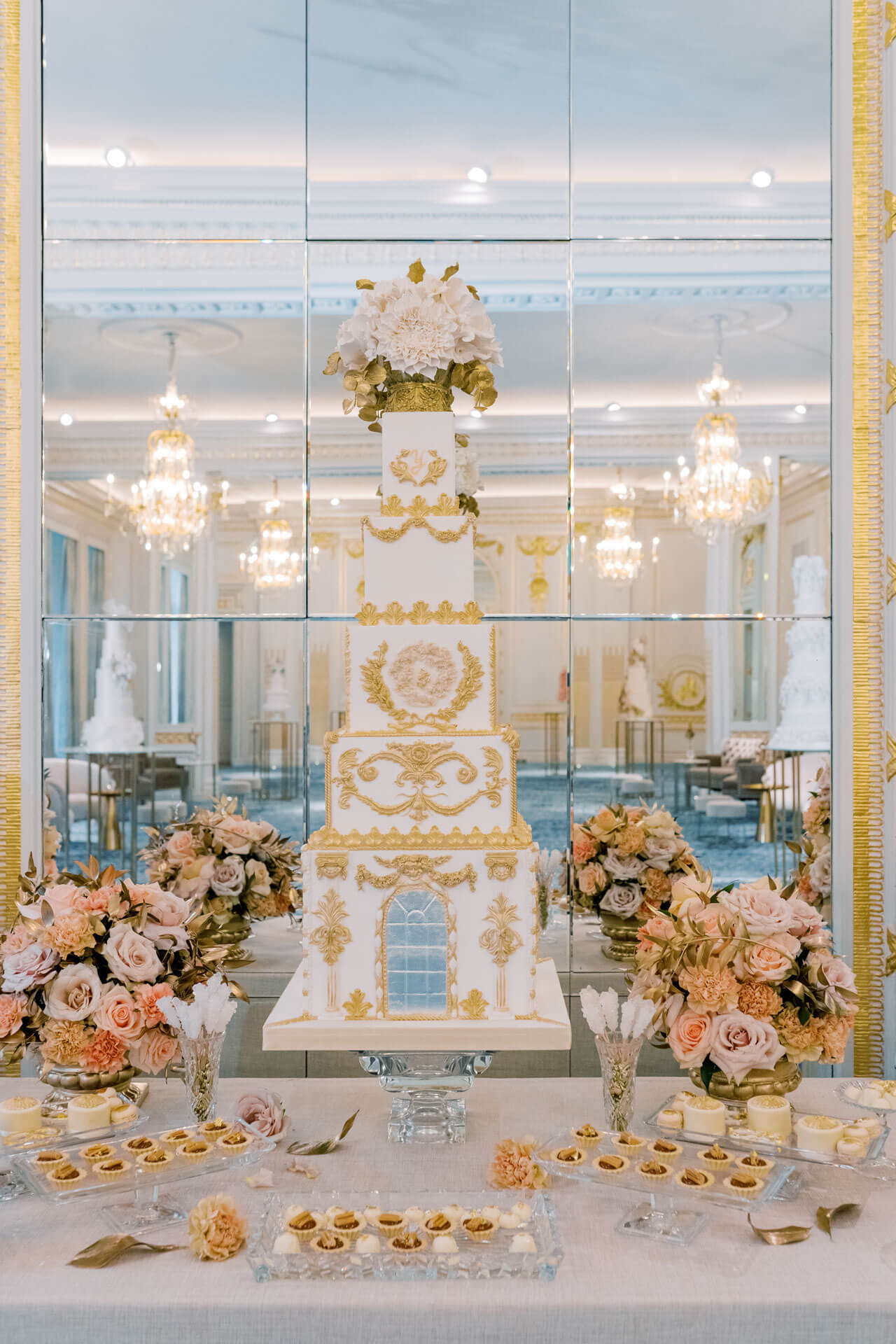 By Yevnig Karn Dessert Table Mandarin Oriental andyourstory.com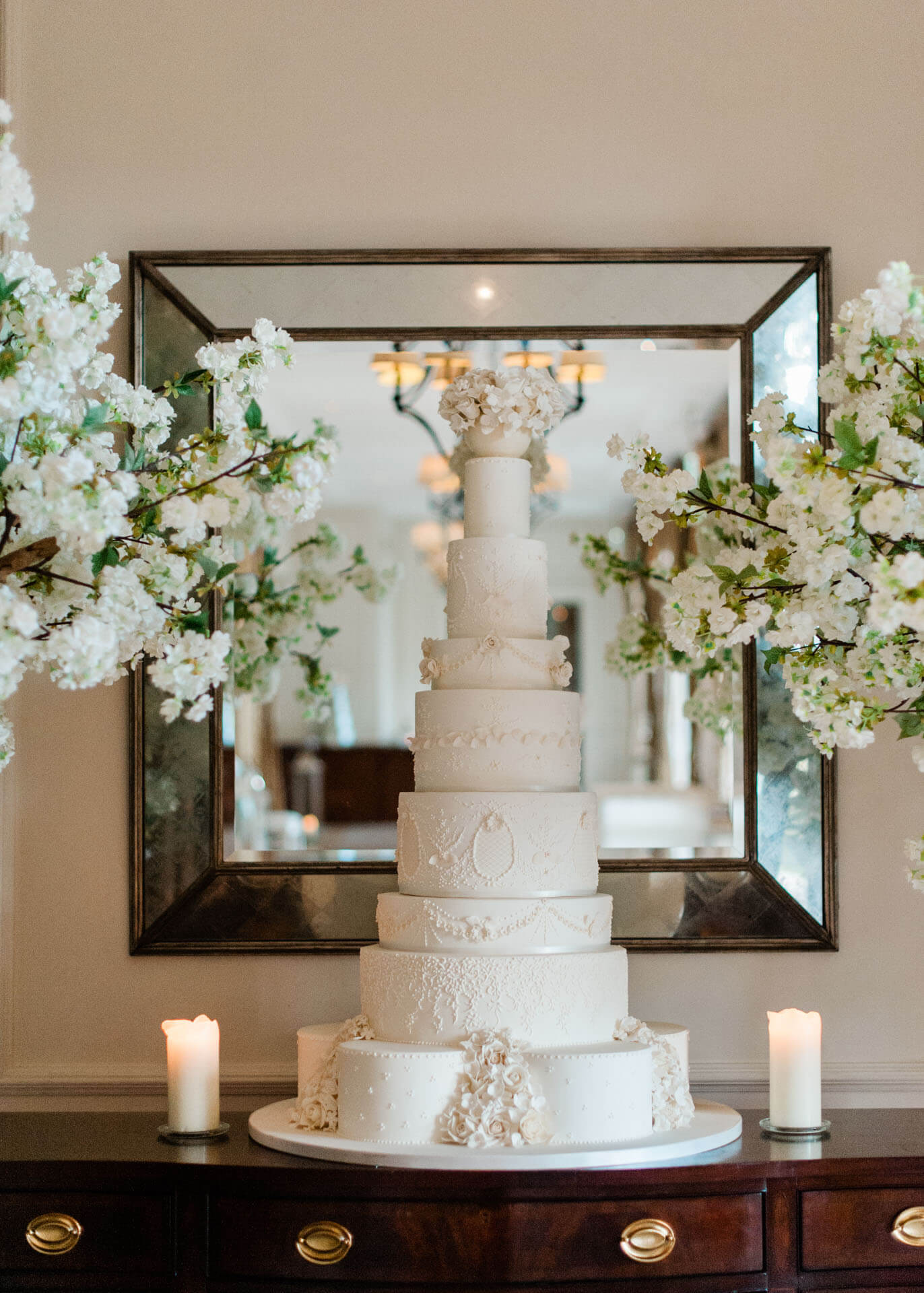 By Yevnig High-end Wedding Cakes Ria Elaina Four Seasons Hampshire Kate Nielen Photography-37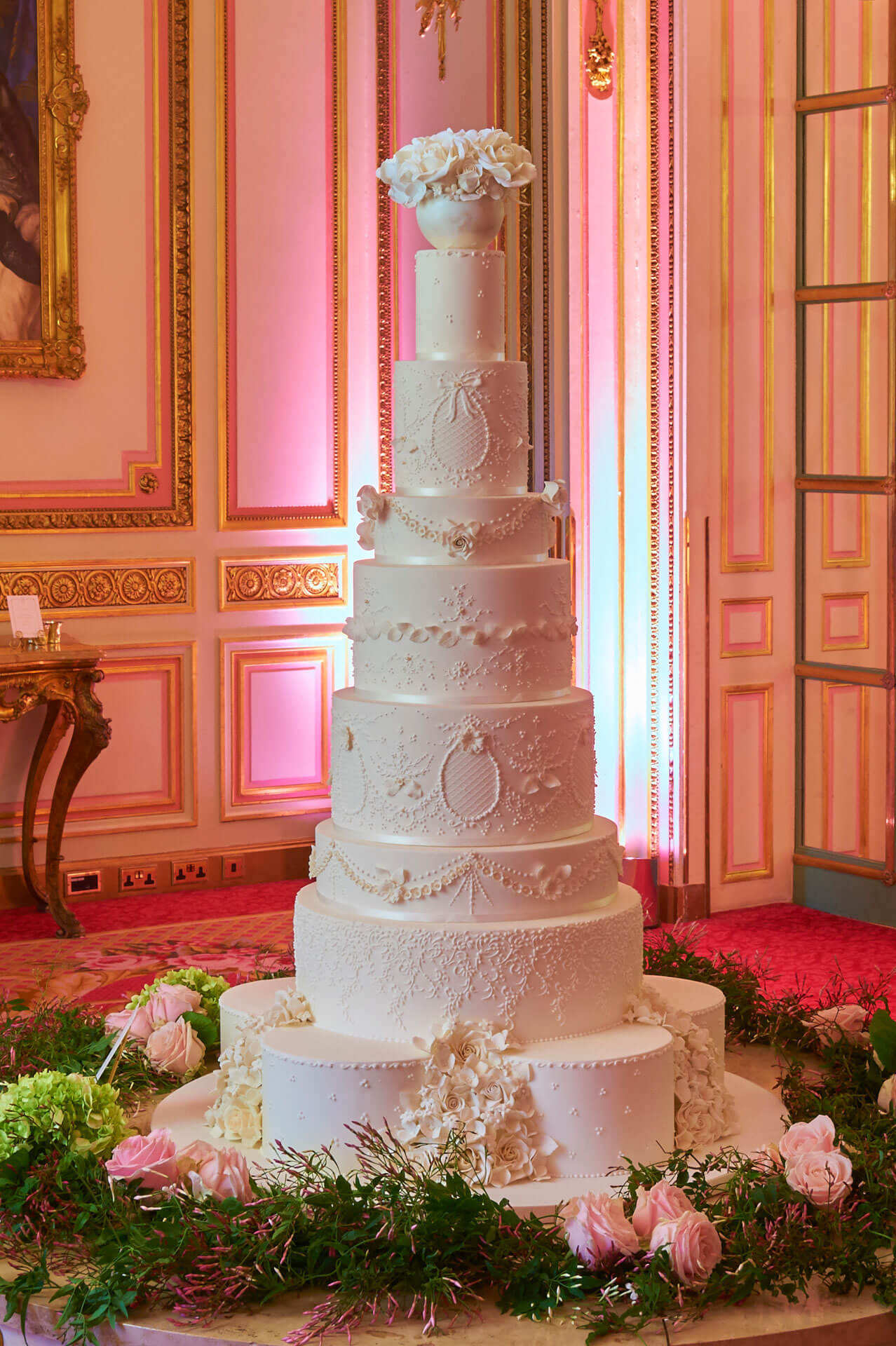 By Yevnig High-end Wedding Cakes Ria Elaina Ritz Stuart Wood Photography _DSC9480 crop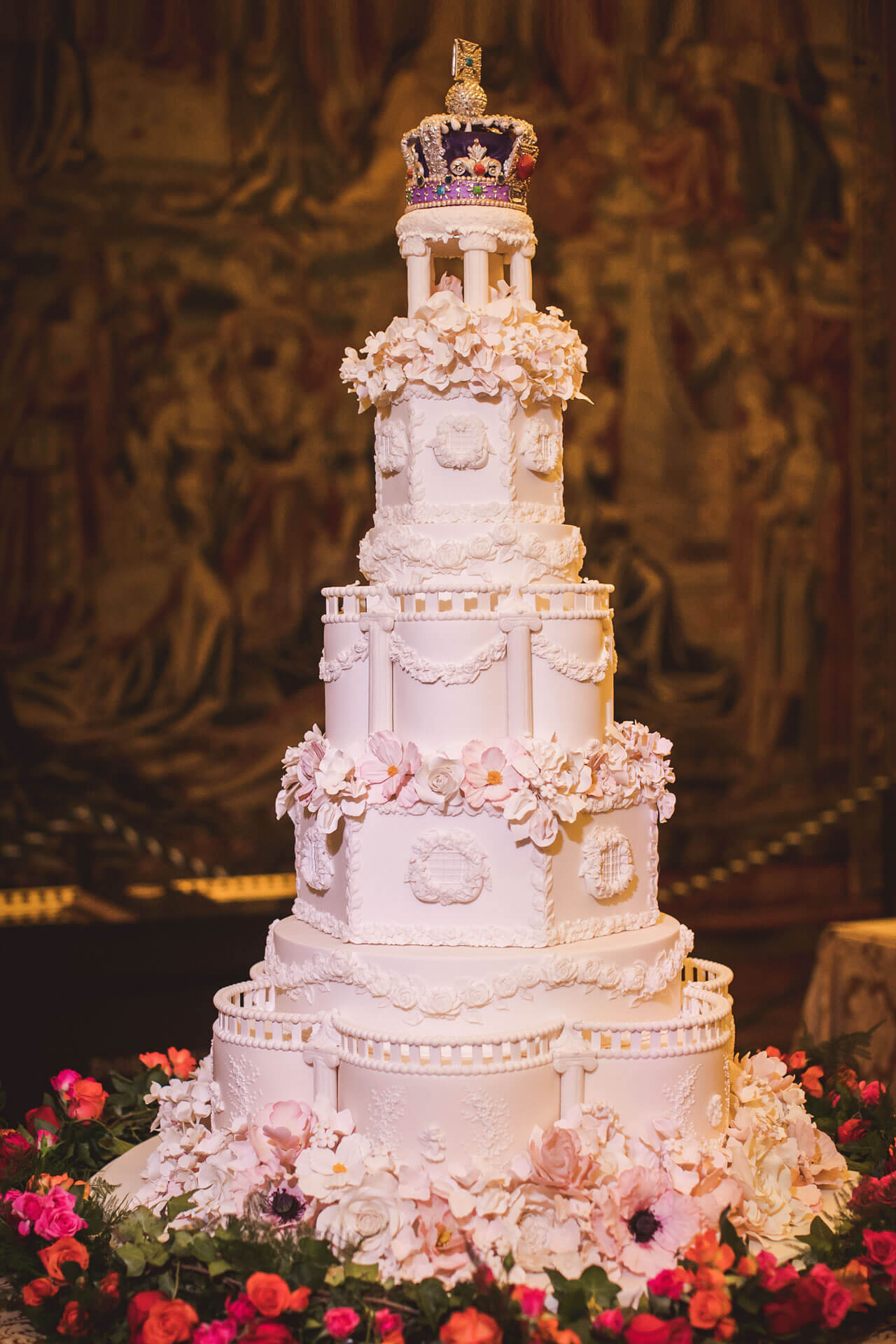 By Yevnig Luxury Wedding Cakes Imperial Magnificence Hampton Court Palace Nick Rose Photography 1
Elegant bespoke wedding cakes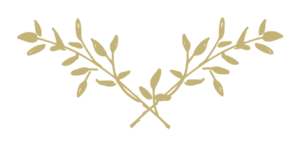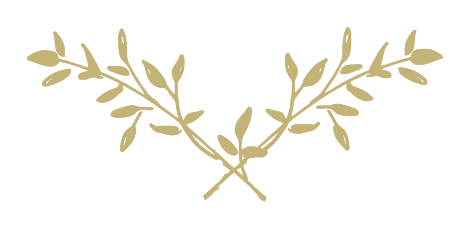 "When deciding on our wedding cake we knew it had to be By Yevnig. Yevnig's personalized service and patient nature led to her creating the most incredible cake! Our cake catered for a number of dietary needs including gluten free and vegan. Yevnig took elements of our venue and incorporated them within our cake as well featuring our monogram too. She created a work of art! Thank you so much! " Milan & Jai x, London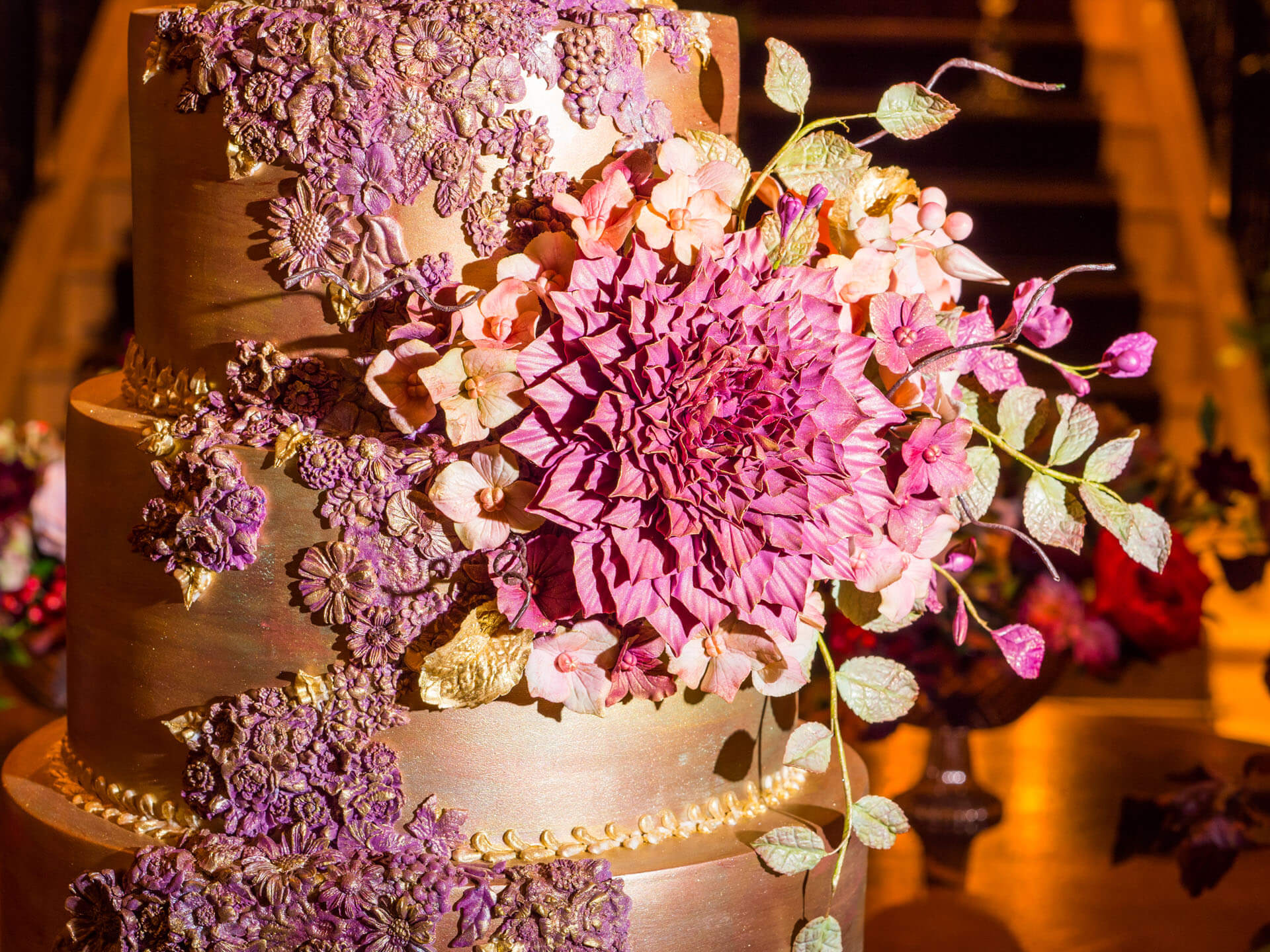 Our signature flavours and fillings ensure cakes by Yevnig taste every bit as amazing as they look.
Begin your cake journey!
Whether you're planning your dream wedding or celebrating a special occasion, get in touch to start your By Yevnig journey.