DESSERT TABLES FOR EVERY OCCASION

Create a focal point at your event, with a stunning custom dessert table By Yevnig.
Designed to compliment your event design and theme, our luxury dessert tables provide ultimate indulgence for you and your guests.
Select a delicious assortment of petite cakes, meringue and macaron towers, complemented with a selection of our famous sweet platters with chocolates, biscuits, truffles, fondant fancies, cake pops and iced donuts amongst other tantalising and sumptuous hand-made delights.
Whatever you choose, it will be a feast for all your senses and guests!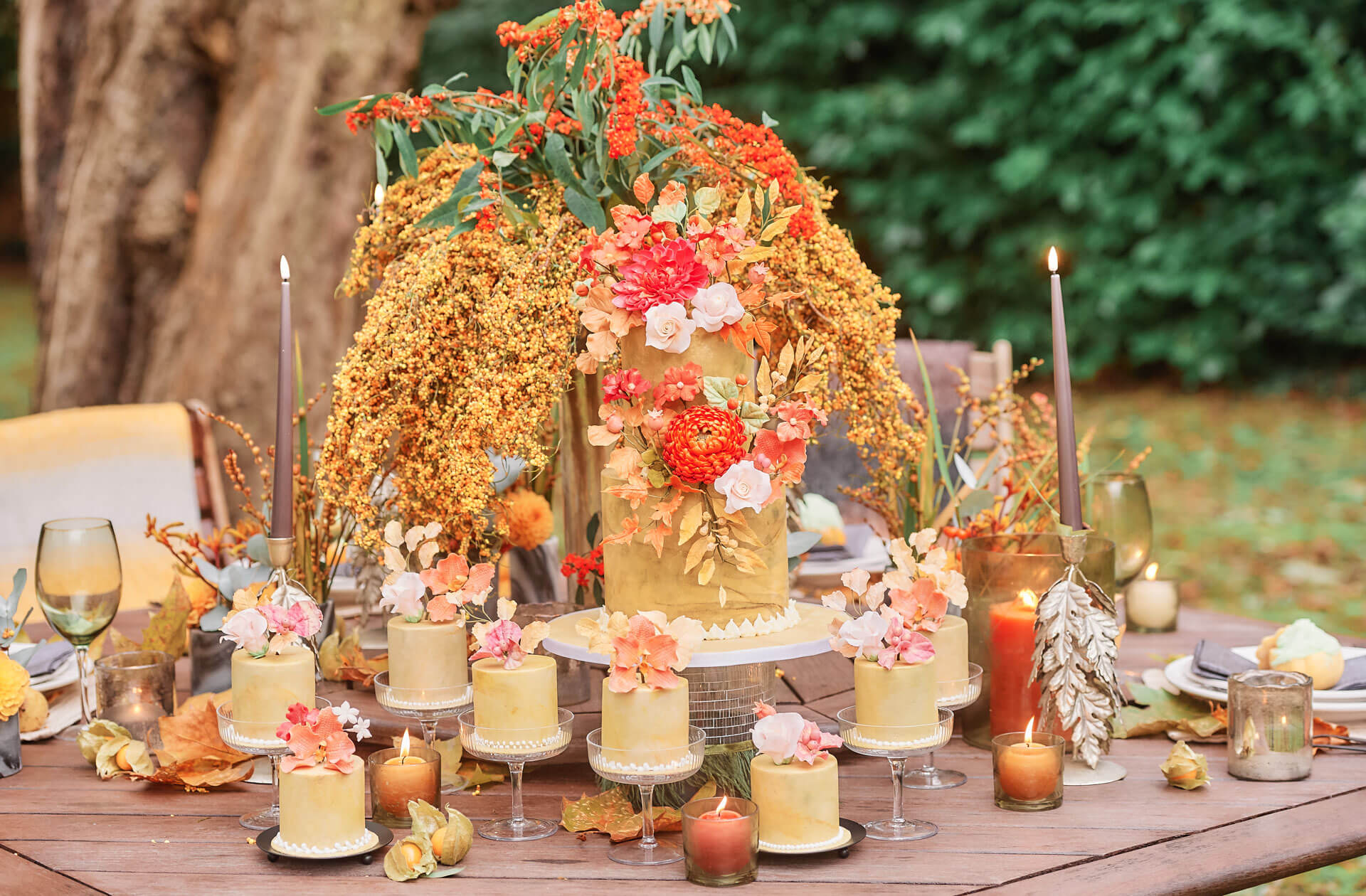 By Yevnig Luxury Celebration dessert tables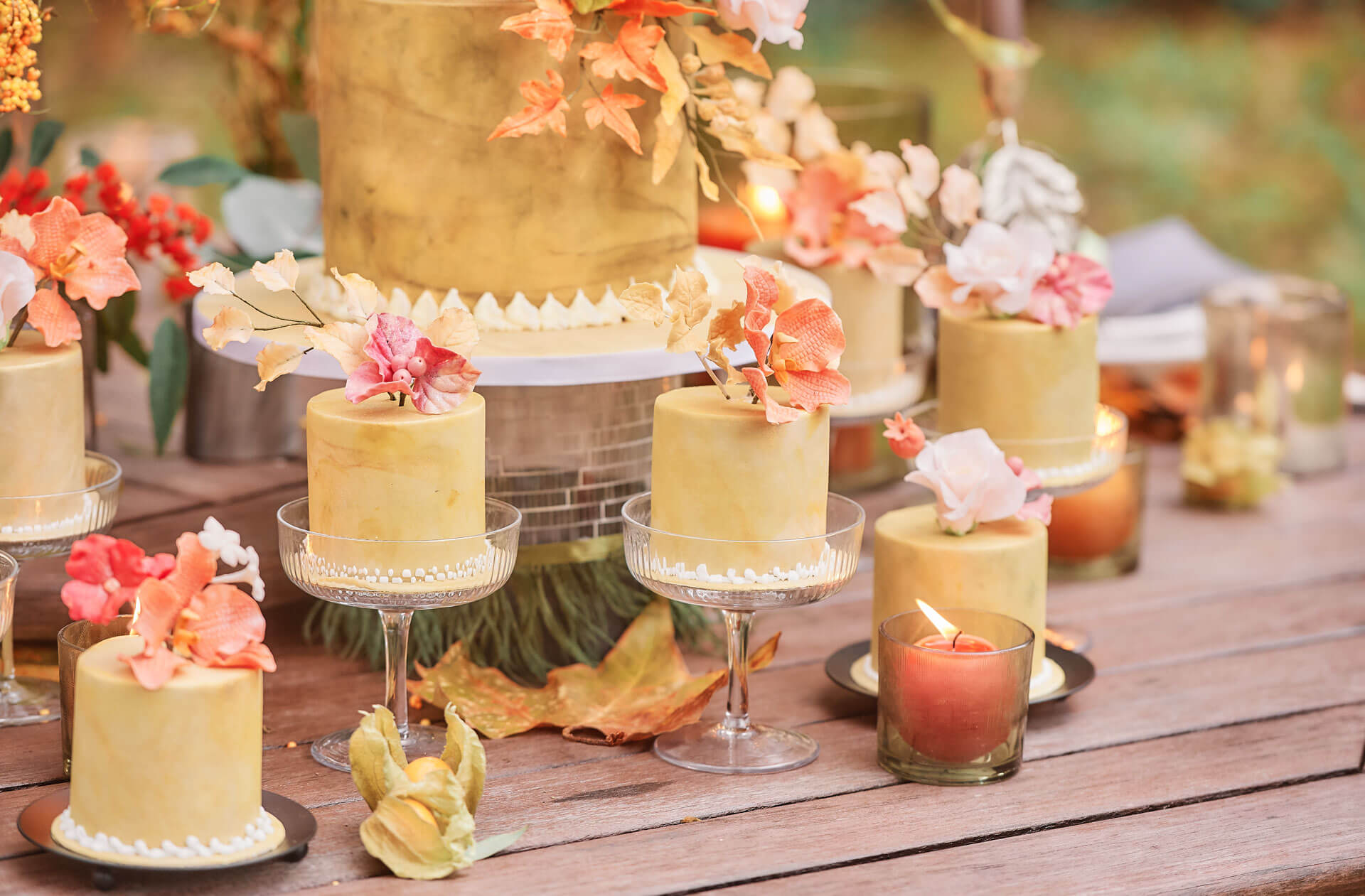 By Yevnig - Luxury Wedding Special Occasion Favours - London - _2DS3791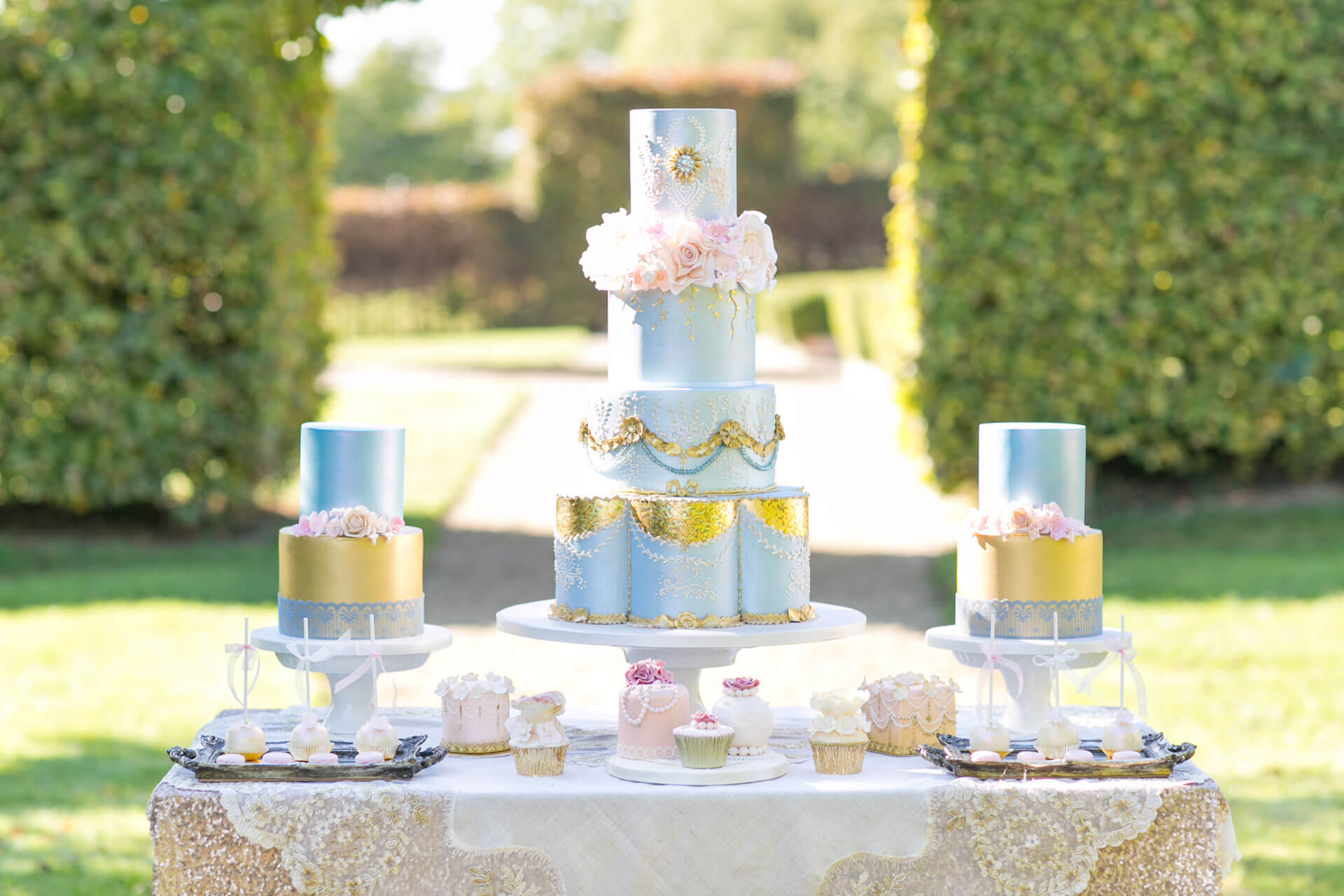 By Yevnig Amira Dessert Table Four Seasons Hampshire Anneli-Marinovich-Photography-56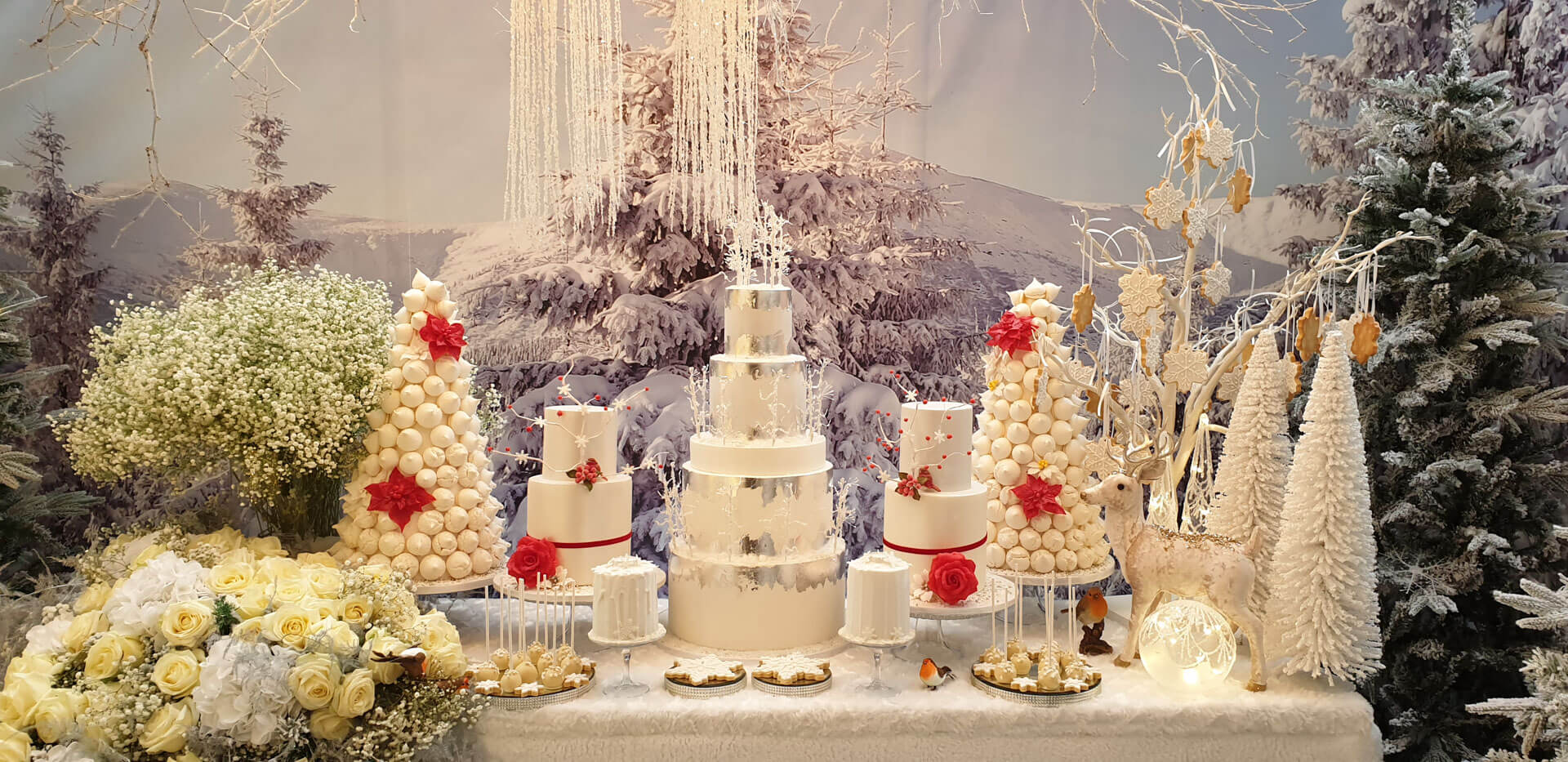 By Yevnig Celebration and special occasion dessert tables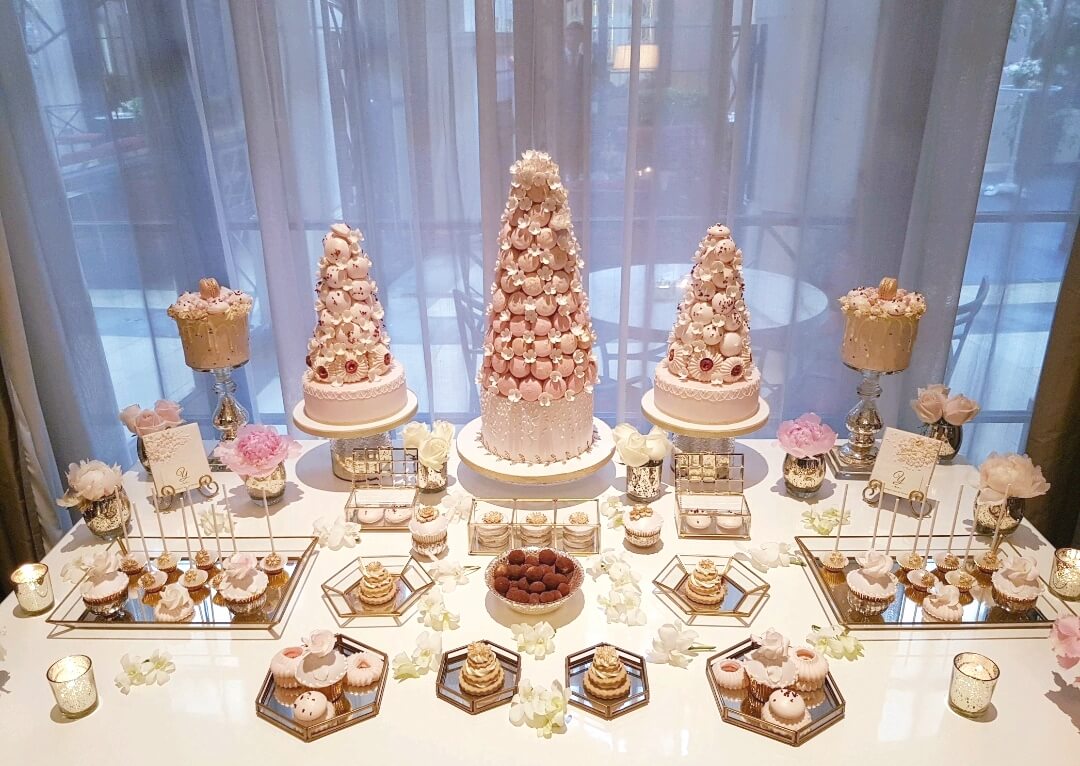 By Yevnig Luxury Special Occasion Dessert Tables London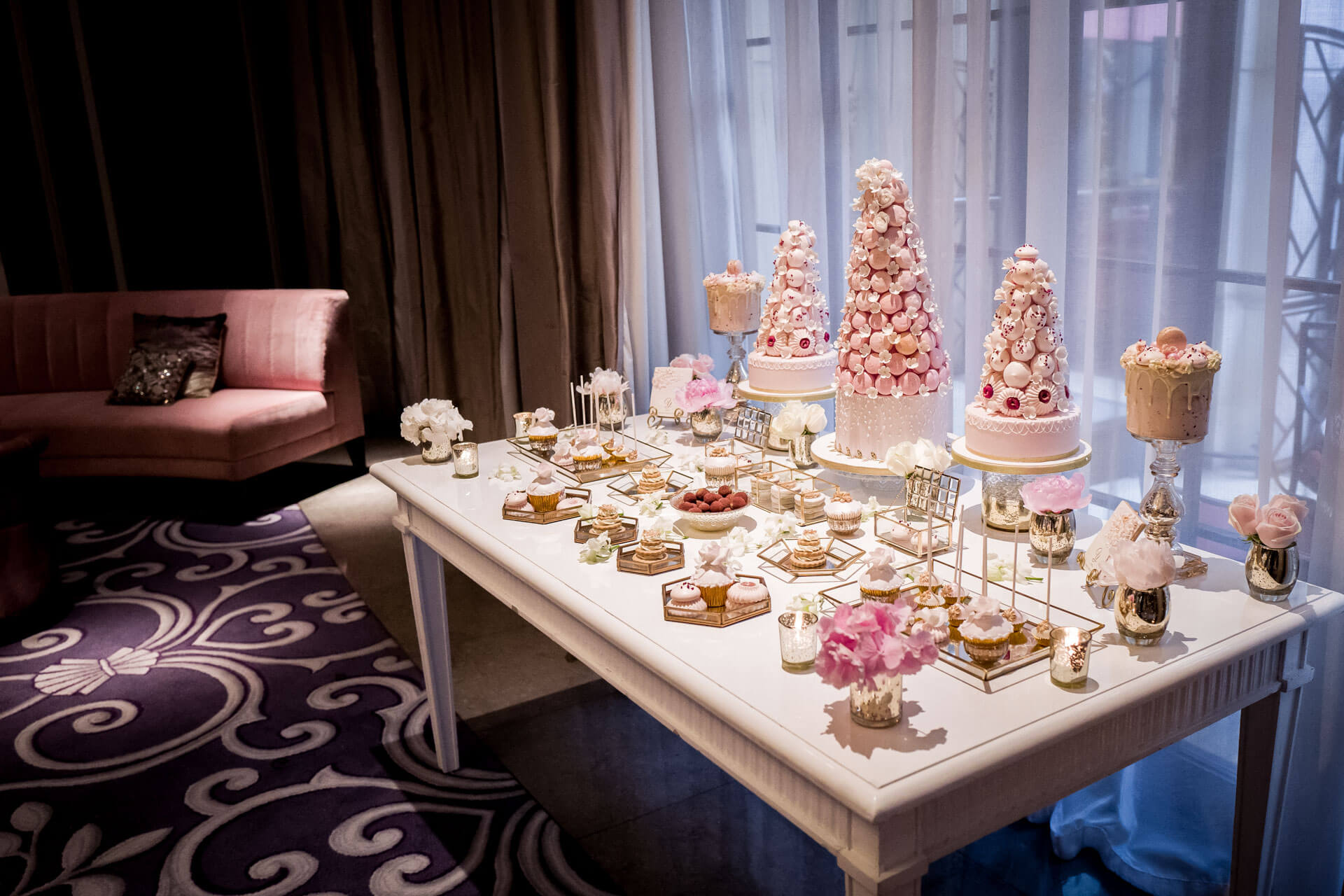 By Yevnig Celebration and special occasion dessert tables - pink theme - photo alexander pisani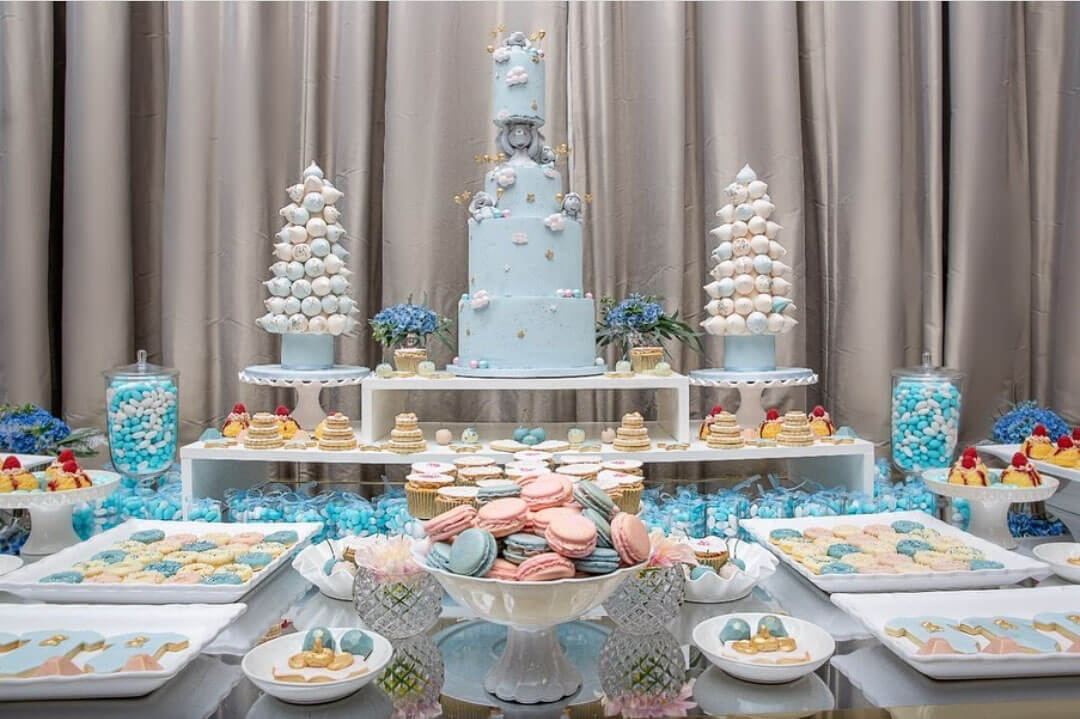 By Yevnig Luxury Occasion Cakes Millie Pilking Photography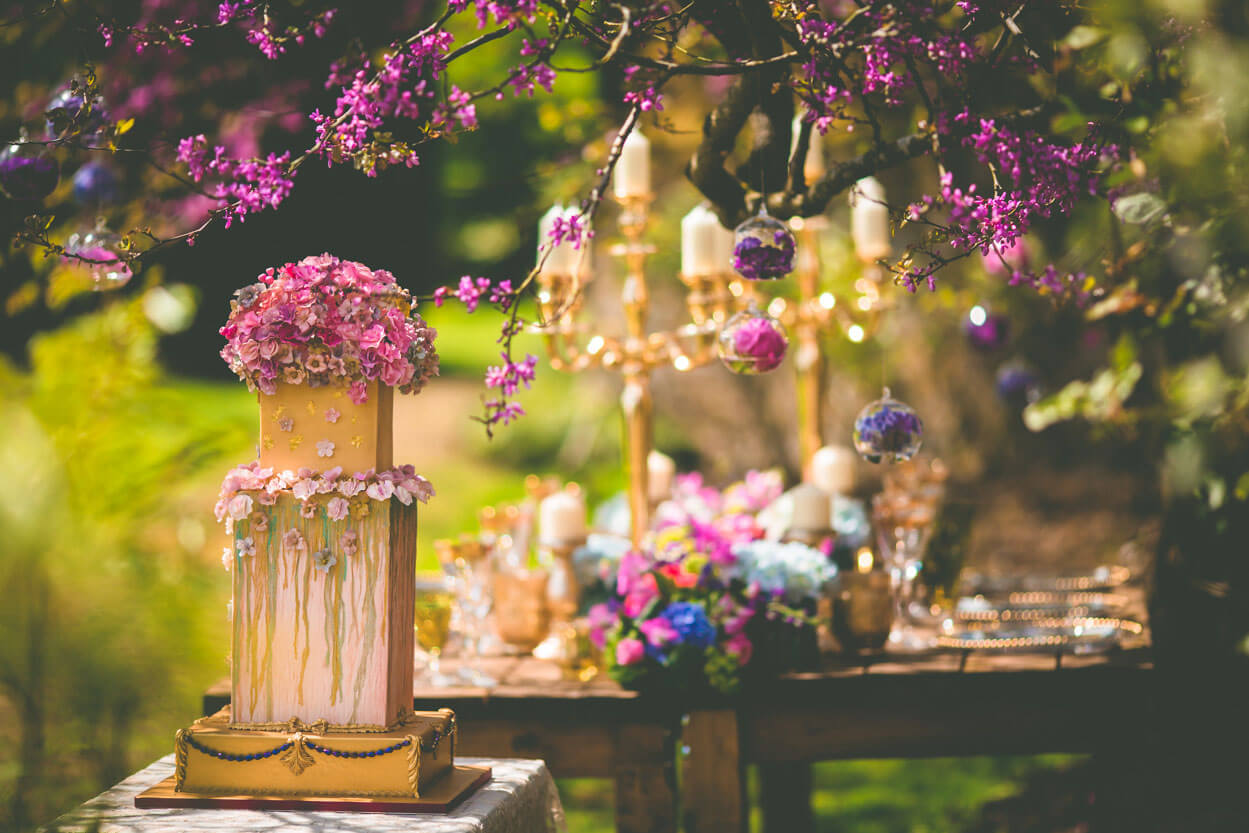 Our signature flavours and fillings ensure cakes By Yevnig taste every bit as amazing as they look.
Begin your cake journey!
Whether you're planning your dream wedding or celebrating a special occasion, get in touch to start your By Yevnig journey.